Petronas to Sell 25% Stake in Canada Gas Assets
by Reuters
|
Jacob Gronholt-Pedersen
|
Tuesday, February 25, 2014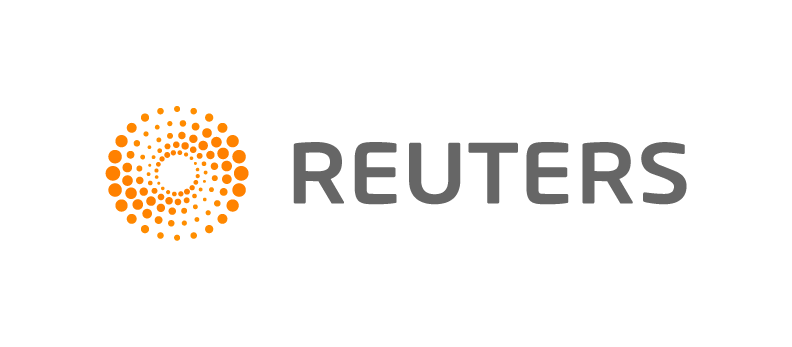 SINGAPORE, Feb 25 (Reuters) - Malaysia's Petronas has agreed to sell a 25 percent stake in its Canadian shale gas assets to an Indian company and an Asian gas buyer, the state firm's president and chief executive, Shamsul Azhar Abbas, said on Tuesday.
Petronas is looking to share some of the costs of bringing liquefied natural gas (LNG) from North America to energy-hungry Asia. Indian state oil and gas companies want to expand their portfolios of exploration and producing assets.
The Malaysian firm has already sold a 10 percent stake in Progress Energy Resources Corp, the integrated shale gas development and LNG project to Japan Petroleum Exploration and another 3 percent to Petroleum Brunei.
"I am pleased to announce that we have just finalised a further 25 percent equity participation from an Indian party and an established Asian LNG buyer," Shamsul said at the LNG Supplies for Asian Markets conference.
He did not name the Indian company or the Asian LNG buyer, and wouldn't disclose the price to be paid for the stake. Sources had said earlier that Petronas was in talks with state-run Indian Oil Corp on a 10 percent stake.
Asked later about details, Shamsul said the buyers can only be announced next week, when the deal will be signed.
Petronas has previously said it wants to sell up to 50 percent of the Canadian project, which means it now has another 12 percent to offload.
1
2
3
View Full Article
Generated by readers, the comments included herein do not reflect the views and opinions of Rigzone. All comments are subject to editorial review. Off-topic, inappropriate or insulting comments will be removed.
RELATED COMPANIES