Ex-Chesapeake CEO McClendon Starts Oklahoma Drilling Venture
by Reuters
|
Monday, February 24, 2014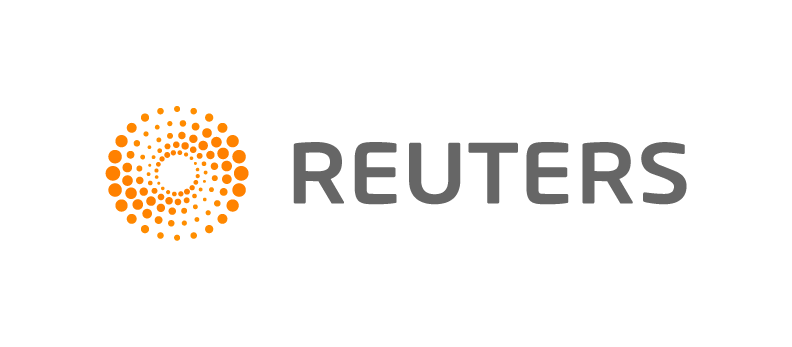 Feb 24 (Reuters) - A firm backed by former Chesapeake Energy Corp Aubrey McClendon said on Monday it has raised nearly $700 million in financing to acquire acreage and production in central Oklahoma.
American Energy Woodford LLC (AEW) is backed by private equity investor Energy & Mineral Group and AEW management. Energy & Minerals Group has backed a similar McClendon oil and gas venture in Ohio.
Proceeds will initially be used to acquire about 120,000 net acres and about 6,000 barrels oil equivalent per day in the Woodford Shale and Mississippi Lime formation, AEW said in a statement.
The assets are being acquired from four sellers including Calyx Energy LLC and Liberty Energy LLC.
Since leaving Chesapeake in April, McClendon has raised nearly $4 billion in cash and financing to invest in North American shale formations.
He has also filed to raise up to $2 billion to buy and drill oil and gas properties within the United States through a partnership called American Energy Capital Partners LP.
Generated by readers, the comments included herein do not reflect the views and opinions of Rigzone. All comments are subject to editorial review. Off-topic, inappropriate or insulting comments will be removed.