Small Nebraska Agency Might Further Complicate Keystone Fight
|
Monday, February 24, 2014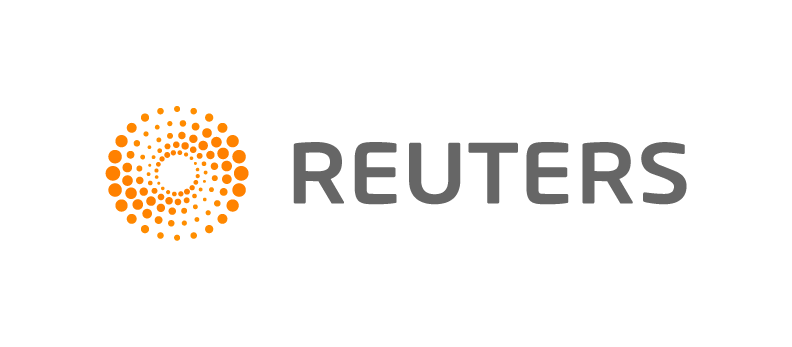 WASHINGTON, Feb 23 (Reuters) – A small Nebraska state commission that has never considered a major oil pipeline route could soon play a pivotal role in deciding the fate of the Keystone XL pipeline, a project brimming with political risk for both the U.S. and Canadian governments.
A court ruling this week reinstating the Nebraska Public Service Commission's authority over TransCanada Corp's $5.4 billion project from the Alberta oil sands has raised new questions about a long-delayed project that Canada considers crucial to its economic future.
As a result, Keystone XL may face several more months of uncertainty while the state's judicial system finally decides who has the power to approve its proposed path.
The commission could start its review once TransCanada submits an application, but the company will likely wait to see whether the lower court's ruling stands up against appeals.
If the commission does end up evaluating the pipeline's route, it would open the door for more snags for the project.
"It's another round of approvals that gives the project opponents another opportunity to challenge it in litigation or somewhere else," said Lowell Rothschild, an attorney for Bracewell and Giuliani who represents clients on environmental compliance issues.
The fresh uncertainty could lead to another pause in the Obama administration's federal permitting process as well. The president, who has the last word on whether the project can proceed, had been expected to issue his decision as early as this spring. Now all bets are off, even as Canada steps up pressure on the administration to give its blessing.
1
2
3
4
5
6
View Full Article
Generated by readers, the comments included herein do not reflect the views and opinions of Rigzone. All comments are subject to editorial review. Off-topic, inappropriate or insulting comments will be removed.