Nebraska Ruling Could Grant Obama Breathing Space On Keystone
by Reuters
|
Timothy Gardner
|
Friday, February 21, 2014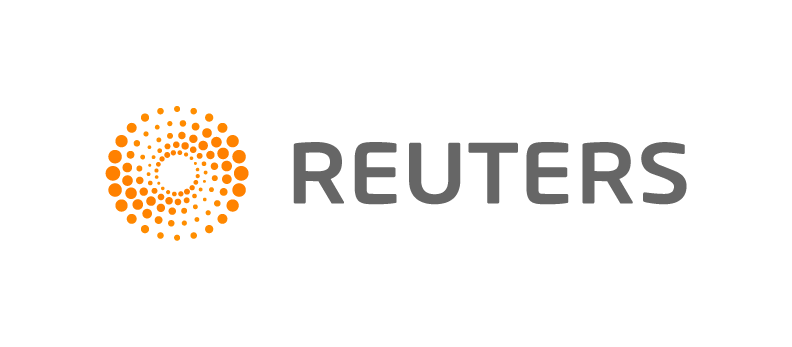 WASHINGTON, Feb 20 (Reuters) - A Nebraska judge's ruling on the Keystone XL pipeline could let President Barack Obama delay his final decision on the project until after mid-term elections and avoid political damage, analysts say.
The Nebraska ruling on Wednesday put the controversial project in legal limbo and likely delayed the state's decision on the pipeline until later this year.
That raised the possibility Obama would wait until the Nebraska situation is resolved before making his final decision, possibly after Nov. 4 elections that could determine whether his Democratic Party keeps control of the Senate.
Approving TransCanada Corp's $5.4 billion pipeline before the elections would anger environmentalists, an important part of Obama's base.
An approval could, on the other hand, help vulnerable Democrats like Mary Landrieu in Louisiana andMark Begich in Alaska, who are from energy producing states, as well as Mark Pryor of Arkansas andKay Hagan of North Carolina.
Once complete, Keystone could ship more than 800,000 barrels per day of Canadian crude oil that is emissions intensive to produce.
It's not clear what greens would do to vent their anger. Staying home on election day could be one option. But a protest movement that has crystallized against Keystone could also turn next to other energy projects such as wells that conduct hydraulic fracturing, or fracking, for oil and natural gas.
1
2
3
View Full Article
Generated by readers, the comments included herein do not reflect the views and opinions of Rigzone. All comments are subject to editorial review. Off-topic, inappropriate or insulting comments will be removed.