Repsol to Make 1.3B Euro Provision over YPF
by Reuters
|
Friday, February 21, 2014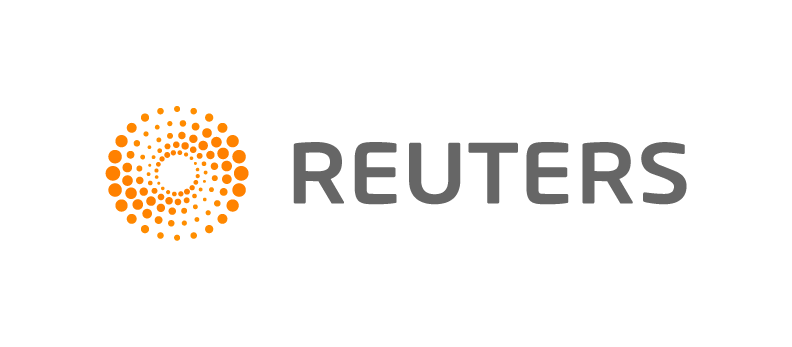 MADRID, Feb 21 (Reuters) – Spain's Repsol will book a 1.28 billion euro ($1.76 billion) impairment charge in 2013 results after writing down the value of shares in YPF expropriated by the Argentine government, the oil major said on Friday.
In a regulatory filing, Repsol said it had revalued its YPF stake at $5 billion, following news on Thursday that it will sign a definitive settlement over the 2012 seizure of YPF, Argentina's largest energy company, within days.
A source involved in the talks told Reuters that Repsol will receive various Argentine bonds with a total nominal value of around $5.5 billion, including already issued dollar-denominated bonds and a new ad-hoc 10-year bond worth $3 billion.
Repsol has left the door open to paying some of a potential $5 billion compensation from Argentina to shareholders in the form of a special dividend.
Shares in Repsol were up 0.17 percent at 18.015 euros at 0830 GMT compared with a slight decline in Spain's blue-chip index.
The YPF writedown could dent 2013 net profit, but analysts said it was not yet clear to what extent some $2.9 billion of capital gains from the sale of its LNG assets to Shell last year could offset the impact.
Repsol's board is due to meet on Tuesday to approve the YPF agreement, which also needs approval from the Argentine Congress.
It presents full-year results on Wednesday.
Generated by readers, the comments included herein do not reflect the views and opinions of Rigzone. All comments are subject to editorial review. Off-topic, inappropriate or insulting comments will be removed.
RELATED COMPANIES