Oil Firm DNO to Add Export Capacity from Northern Iraq
by Reuters
|
Thursday, February 20, 2014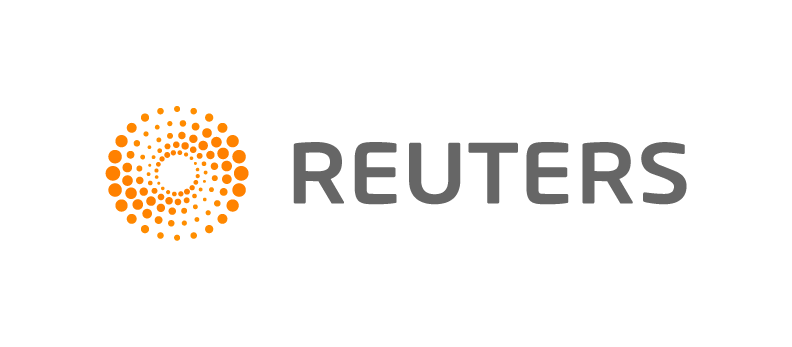 OSLO, Feb 20 (Reuters) – Norway's DNO said it would build a second pipeline to export oil out of its Tawke field in Iraqi Kurdistan, while it also reported a surprise quarterly loss due to issues at fields in the United Arab Emirates and in Oman.
The ability to export out of the Kurdistan region is vital to DNO's fortunes, because Tawke is its prize oilfield, estimated to contain a billion barrels of recoverable oil.
On Thursday DNO said it would build a second pipeline, with twice the capacity of the existing pipeline, to export oil from Tawke to the Fish Khabur terminal, from where oil can be exported via other pipelines.
The firm posted an operating loss of 434 million crowns ($71.9 million) in the fourth quarter, against expectations for a profit of 309 million, according to the average estimate in a Reuters poll of analysts.
The loss was due to a writedown of 869 million crowns for "goodwill and asset impairments" at the firm's operations at two offshore blocks in the United Arab Emirates and another one in Oman.
The loss compared with a profit of 1 billion crowns at the same time a year ago.
"We have an aggressive work programme planned for 2014 to drive up production and delivery capacity," DNO Executive Chairman Bijan Mossavar-Rahmani said in a statement.
DNO said it planned to increase the production capacity of the Tawke field to 200,000 barrels per day (bpd) by the end of this year. The field, it said, could even produce at a rate of 270,000 bpd, up from the current 155,000 bpd.
Shares in DNO were down 0.82 percent at 0802 GMT, which was in line with the Oslo benchmark index, down 0.63 percent. ($1 = 6.0382 Norwegian kroner)
(Reporting by Gwladys Fouche; editing by Terje Solsvik and Jane Baird)
Generated by readers, the comments included herein do not reflect the views and opinions of Rigzone. All comments are subject to editorial review. Off-topic, inappropriate or insulting comments will be removed.