Report: US Energy Secretary Favors Reducing Oil Shipped By Rail
by Reuters
|
Wednesday, February 19, 2014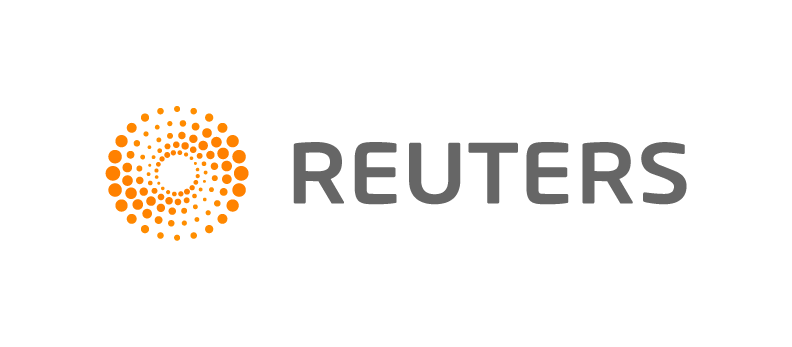 NEW YORK, Feb 19 (Reuters) - U.S. Energy Secretary Ernest Moniz supports reducing the amount of crude oil shipped by rail in favor of pipelines that are safer, cheaper and cleaner, Capital New York reported on Wednesday.
"What we probably need is more of a pipeline infrastructure and to diminish the need for rail transport over time," he said in an interview published on the Capital New York website.
He said the infrastructure is "not there" to handle the surge in North Dakota Bakken oil production from near zero to 1 million barrels per day (bpd).
"Frankly, I think pipeline transport overall probably has overall a better record in terms of cost, in terms of emissions and in terms of safety."
A Department of Energy spokesman was not immediately available to provide more detail on Moniz's comments.
His comments are among the first by a senior Obama Administration official to signal an apparent preference for shipping oil from places like the Bakken shale by means other than rail lines, in the wake of a series of explosive derailments that have alarmed the public.
While pipelines are generally a much cheaper form of transport, shipping crude in mile-long trains has become a popular alternative since new terminals can be built more quickly than pipelines to serve booming remote shale patches, and offer greater flexibility for refiners.
Moniz has bemoaned the lagging pace of infrastructure development before, but has not been so blunt in backing pipelines over rail shipments.
President Barack Obama has been considering whether to greenlight construction of the Keystone XL pipeline from Canada, without which there could be a significant increase in crude moved by rail, according to a State Department report.
U.S. regulators are considering imposing tougher standards on older models of oil tank cars. Moniz said the U.S. Department of Transportation could issue new regulations this year.
"There's been a handful of train accidents and that's been quite troubling," he said. "We have been transporting oil products by train with a decent safety record over time and there's a lot of it."
(Reporting by Jonathan Leff; Editing by David Gregorio)