OMV Sees Rosebank Decision With Chevron In 2015
by Reuters
|
Wednesday, February 19, 2014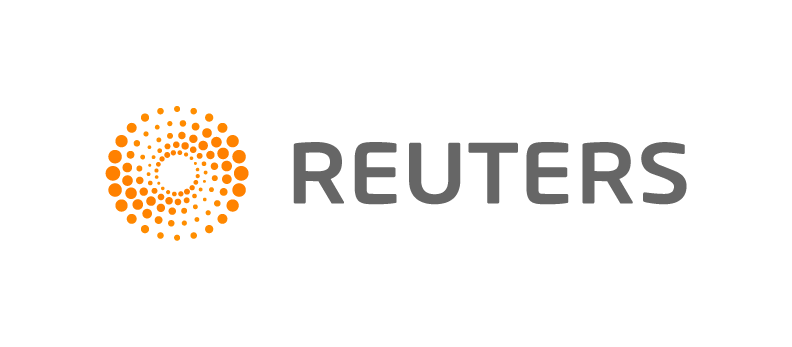 VIENNA, Feb 19 (Reuters) - Austria's OMV said it was working with partner Chevron to reduce the costs of their North Sea Rosebank oil and gas project and hoped to reach a final investment decision in 2015.
The two had planned to decide this year, but U.S. oil company Chevron said in November the development of the project was not economically attractive. OMV last year estimated the cost at $10 billion.
"We now estimate that a final decision will come in 2015," OMV's head of exploration and production, Jaap Huijskes, told reporters on Wednesday after the Austrian company presented its 2013 results.
"Both Chevron and we are now doing a load of work to ensure that in 2015 there will be an economic value," Huijskes said. "We are working on getting the number below what we mentioned last year."
Chevron's concerns last year raised doubts about a resurgence of the North Sea oil industry as fears grow over costs.
OMV bought its 50 percent stake in the project from Norway's Statoil last year, and Huijskes said OMV still intended to sell a 10 to 20 percent stake, although he gave no details of how close it might be to any deal.
"There's a lot of work ongoing, both to reduce the cost but also to rephase the cost to make sure that some of the drilling gets delayed to later on in the field life, which will have quite a big impact on the economics of the field," he said.
OMV plans to invest around 3 billion euros ($4 billion) in exploration and production this year, of a total capital expenditure budget of 3.9 billion euros.
Chevron said last month it planned to keep spending roughly $40 billion per year for the next few years on new oil and natural gas projects in a bid to lift production that is on track to be flat for the third straight year.
Generated by readers, the comments included herein do not reflect the views and opinions of Rigzone. All comments are subject to editorial review. Off-topic, inappropriate or insulting comments will be removed.
RELATED COMPANIES