Devon Sells Some Gas Assets As Oil Focus Pays Off
by Reuters
|
Anna Driver & Swetha Gopinath
|
Wednesday, February 19, 2014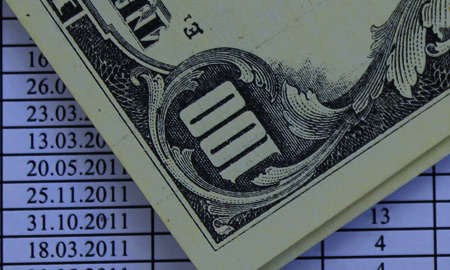 Devon says it would sell some liquids-rich natural gas assets in Canada for about $2.8B and posted a better-than-expected profit as it ramps up production of more lucrative oil.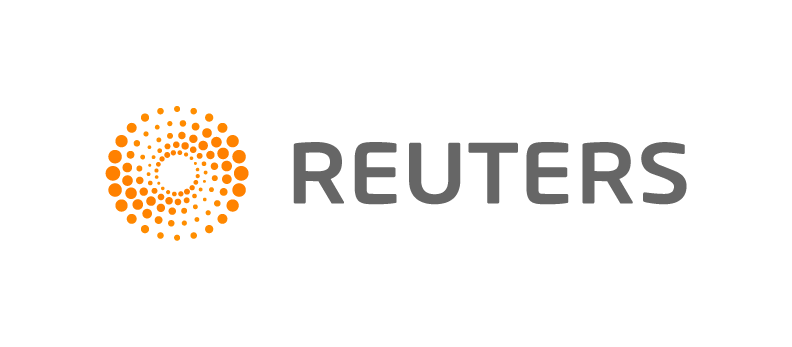 Feb 19 (Reuters) - Devon Energy Corp said on Wednesday that it would sell some liquids-rich natural gas assets in Canada to Canadian Natural Resources Ltd for about $2.8 billion and posted a better-than-expected profit as it produced more profitable crude oil.
Devon shares were up 3 pct while Canadian Natural's shares traded in Toronto rose 4.6 percent.
Devon, along with many other U.S. oil and gas producers, has been selling off its natural gas holdings to focus on more profitable crude oil assets in North America.
To help achieve that aim, Devon has made some radical changes, including the $6 billion purchase of oil-producing properties in the Eagle Ford formation in south Texas in November.
"We're not investing in gas properties or dry gas properties at this time," John Richels, Devon's chief executive officer told investors on a conference call.
Devon said it plans to use proceeds from the asset sale to repay debt incurred in the Eagle Ford deal.
This year, Devon expects to spend $4.8 billion to $5.2 billon, slightly lower than 2013, drilling wells in places that produce crude oil like Texas' Permian Basin.
After the deal with Canadian Natural, Devon's only Canadian assets are its Horn River gas holdings in northern British Columbia and heavy oil properties in Alberta.
Devon is also looking to sell other non-core natural gas assets in the United States that produced 144,000 barrels of oil equivalent per day in the fourth quarter.
The company's oil production rose 17 percent to 177,000 barrels per day in the fourth quarter output from its Permian Basin wells in Texas grew. This year oil production is forecast at 198,000 to 216,000 barrels per say, Devon said.
1
2
View Full Article
Generated by readers, the comments included herein do not reflect the views and opinions of Rigzone. All comments are subject to editorial review. Off-topic, inappropriate or insulting comments will be removed.
RELATED COMPANIES