Petrobras Investigating SBM Offshore Bribery Allegations
by Reuters
|
Tuesday, February 18, 2014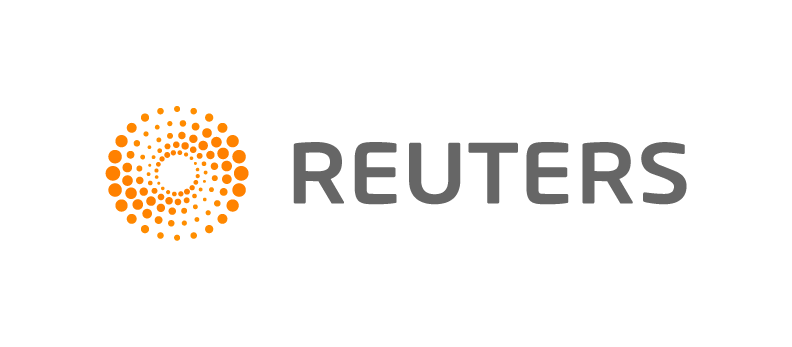 RIO DE JANEIRO, Feb 18 (Reuters) - State-run oil company Petrobras is investigating allegations that a Dutch ship leaser, SBM Offshore NV, paid bribes to win contracts for floating oil platforms, the Brazilian company's chief executive said on Tuesday.
The internal investigation at Petrobas was launched last week after Brazil and the Rio de Janeiro-based oil company were linked to a 20-month probe of SBM Offshore's commercial activities, CEO Maria das Graças Foster told reporters in Rio de Janeiro.
The most recent allegations, made by an unidentified former employee of SBM Offshore, suggest that Petrobras officials were paid $139 million in bribes through an intermediary.
The Petrobras investigation will last 30 days, Foster said. Last week Brazil's comptroller general asked Petroleo Brasileiro SA, as Petrobras is formally known, for information about its SBM Offshore contracts, the Folha de S.Paulo newspaper reported on Tuesday.
SBM Offshore has been in contact with the U.S. and Dutch justice departments regarding its own investigation since 2012.
SBM Offshore is the world's largest leaser of floating, production, storage and offloading ships, or FPSOs. Eight of its 17 FPSOs are in Brazil, where it also has three onshore bases and a shipyard.
SBM Offshore's FPSOs and two other offshore platforms produce about 1 million barrels of oil a day for clients in Brazil, Canada, the United States and West Africa.
The company is one of the biggest suppliers of oil services to Petrobras, which is in the middle of a $237 billion five-year investment plan, the world's largest corporate investment program.
Last year, SBM Offshore said its investigations found indications of improper payments to government officials in "two countries in Africa, and in one other country outside Africa."
SBM Offshore also said it might have violated anti-corruption laws and that it could be subject to criminal investigation for alleged payments of bribes to officials in African countries.
New allegations were made public in early February from an unidentified former employee who posted what is allegedly internal company information on SBM Offshore's Wikipedia page. The allegations were removed from the page but remain archived on Wikipedia.
The employee alleged that SBM Offshore gave $250 million in bribes to government officials in Africa and Brazil and that more than half of the money, $139 million, was paid in Brazil to Petrobras officials through an intermediary.
SBM Offshore said in a Feb. 7 statement that the information posted on Wikipedia was similar to information sent to it in March 2013 by an employee who left the company in June 2012. It also said the person had sought money from SBM Offshore in exchange for not making the information public.
The Dutch company said the information contained in the Wikipedia allegations "is partial, taken out of context and to the extent factually correct, is outdated."
(Reporting by Sabrina Lorenzi and Jeb Blount; Editing by Todd Benson and Jonathan Oatis)
Generated by readers, the comments included herein do not reflect the views and opinions of Rigzone. All comments are subject to editorial review. Off-topic, inappropriate or insulting comments will be removed.