China Looking At Role In Cyprus Natural Gas Plans
by Reuters
|
Henning Gloystein & Michele Kambas
|
Tuesday, February 18, 2014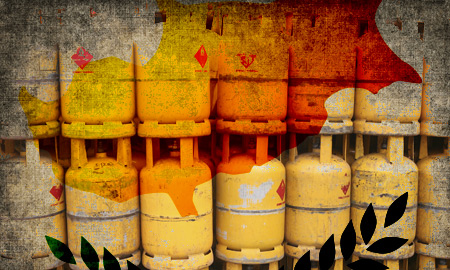 China is looking at playing a role in Cyprus' multi-billion-dollar plans to develop the island's natural gas reserves, including possible investment in a LNG export terminal.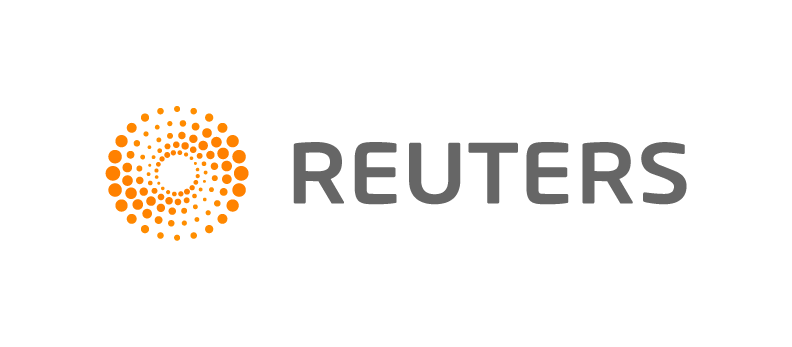 NICOSIA/LONDON, Feb 18 (Reuters) - China is looking at playing a role in Cyprus' multi-billion-dollar plans to develop the island's natural gas reserves, including possible investment in a liquefied natural gas (LNG) export terminal.
Cyprus hopes to attract large investors to take a stake in its gas fields, an option which a Chinese delegation is in Cyprus to discuss.
"There is very strong interest from China... in energy, in the whole value chain, upstream, downstream and midstream," Cypriot Energy Minister George Lakkotrypis told Reuters on Tuesday.
He said the Chinese delegation includes China Shipbuilding Industry Corporation.
He said delegates were interested in the development of an LNG export terminal, including potentially a floating LNG facility (FLNG).
"The Chinese delegation will also discuss taking a stake in Cypriot gas fields," a source with the delegation told Reuters.
China is seeking to access new gas sources around the world as its energy demand rises and the government encourages industry to move to cleaner gas from coal.
Italy Also Interested
Italian energy major ENI is also interested in Cyprus' gas fields, and is set to sign a memorandum of understanding (MOU) with the government over the construction of an LNG export terminal.
ENI has already signed an exploration and production-sharing contract with the government to search in three offshore areas, with exploration expected to begin in the second half of this year.
In hopes gas can buoy the economy, which was rescued by an international bailout in March 2013, Cyprus has been planning the Vasilikos LNG export plant since U.S.-based Noble Energy discovered the Aphrodite field.
The estimated $10 billion needed to build the LNG export terminal and infrastructure would be the largest investment in the island's history.
However, the project was thrown into doubt when drilling results revealed smaller reserves than initially hoped.
Mean reserve estimates were reduced to 5 trillion cubic feet (140 billion cubic metres) from 7 tcf, which is not enough to justify building the LNG project unless more gas is found.
The plans also face opposition from Turkey, which has said it would oppose any attempt to pre-sell Cypriot gas before a settlement over the divided island is found.
Cyprus's Greek and Turkish communities have been estranged since 1974, when Turkey invaded the island's north after a brief Greek-inspired coup, though the seeds of partition were sown years earlier, soon after independence from Britain in 1960.
Cyprus's partition is a headache for the European Union. The island is represented in the EU by its Greek Cypriot side, which has veto-wielding rights over Turkey's wish to join the bloc.
(Additional reporting by Stephen Jewkes in Milan and Oleg Vukmanovic in London; editing by Jason Neely)
Generated by readers, the comments included herein do not reflect the views and opinions of Rigzone. All comments are subject to editorial review. Off-topic, inappropriate or insulting comments will be removed.