Libya Oil Output Falls to 375,000 Bopd, Protest Affects El Sharara Pipeline
by Reuters
|
Tuesday, February 18, 2014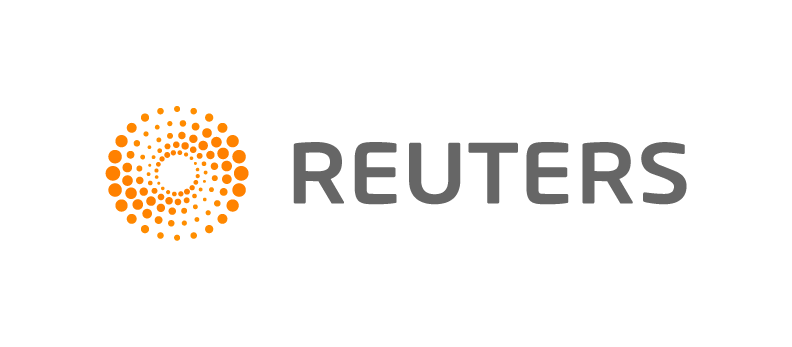 TRIPOLI, Feb 18 (Reuters) – Libya's oil output was down at 375,000 barrels per day (bpd) on Tuesday with protests continuing to affect a pipeline from the major El Sharara field, a National Oil Corporation (NOC) spokesman said.
Protesters last week had obstructed two pipelines coming from the Al Wafa field, which usually supplies around 30,000 bpd of light oil condensate, and also partially blocked a pipeline from the 340,000-bpd El Sharara field.
The NOC spokesman said protests at Al Wafa had been lifted, but the protest at the El Sharara pipeline continued. He did not give a breakdown of production by field.
The NOC had given Libya's oil output on Sunday as 390,000 bpd, some 70,000 bpd less than during the preceding week.
Armed protesters, former rebels and tribes often target Libya's oil infrastructure as a way to make demands on its weak central government, three years after the civil war that ousted Muammar Gaddafi.
Before the 2011 conflict broke out production was around 1.6 million bpd with exports of around 1.25 million bpd.
(Reporting by Ghaith Shennib; Writing by Patrick Markey; Editing by Anthony Barker)
Generated by readers, the comments included herein do not reflect the views and opinions of Rigzone. All comments are subject to editorial review. Off-topic, inappropriate or insulting comments will be removed.