All Eyes on Iran's Oil, Gas
|
Wednesday, February 19, 2014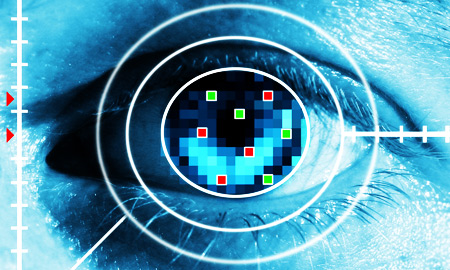 Iran's oil and gas projects may see international investment as the US and EU lift sanctions crippling the country's economy.
Holding the world's fourth largest proven oil reserves and the world's second-largest natural gas reserves, according to the U.S. Energy Information Administration, the Islamic Republic of Iran's coveted natural resources are at the forefront of the industry's minds.
In a landmark interim deal struck last November between P5+1 (Britain, China, France, Germany, Russia, and the United States) and Iran – over the latter's nuclear program, it is believed around 200,000-300,000 barrels of oil per day of additional oil could be released into the markets in 2014.
"The sanctions on Iran are one of the key factors keeping oil prices high," stated G. Allen Brooks, an energy securities analyst, to Rigzone. "Iran exports roughly 1 million barrels of oil a day. If Iran is fully allowed to export oil again, oil prices will drop."
The nuclear deal, formally known as the Joint Plan of Action which went into effect Jan. 20 and expires on July 20, has eased some of the economic sanctions against the Islamic Republic, which in return, the country has agreed to restrict its uranium enrichment program.
The parties also agreed on a six-month timetable to reach a final agreement, though the schedule can be extended six months by mutual consent. If Iran defaults during the next six months, new sanctions can be imposed and the suspended ones can be re-applied.
"The temporary deal includes new and more frequent inspections," stated President Barack Obama Nov. 23, 2013, to ensure that Iran follows through on pledges to eliminate stockpiles of highly enriched uranium and dismantles "some of the infrastructure that makes such enrichment possible."
The president also noted "we will continue to vigorously enforce the broader sanctions regime, and if Iran fails to meet its commitments we will move to increase our sanctions."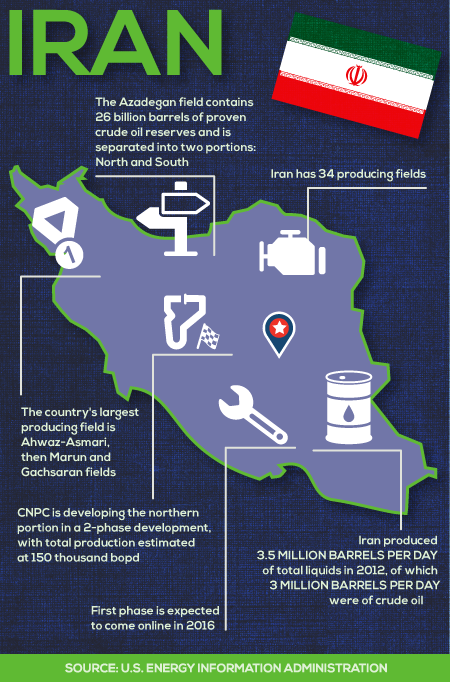 1
2
3
4
View Full Article