Explosive Found In Carry-On Bag At Anchorage Airport
|
Monday, February 17, 2014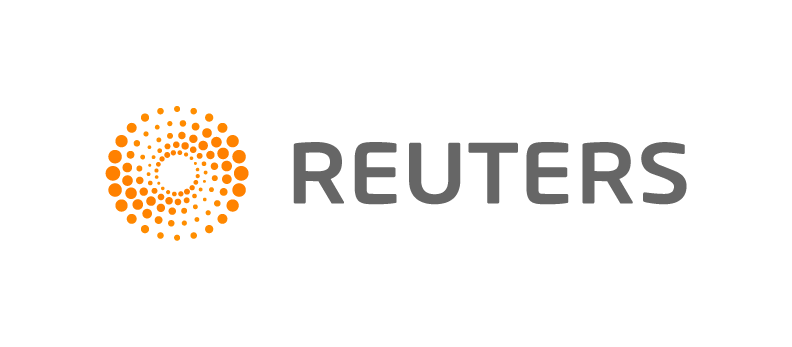 JUNEAU, Alaska, Feb 17 (Reuters) - Security agents at Alaska's largest commercial airport closed the lone security checkpoint for nearly two hours on Sunday after discovering an oil field worker packing an explosive device.
The "possible threat item" was detected as the passenger's carry-on bag was being screened at Ted Stevens Anchorage International Airport on Sunday afternoon, said Ann Davis, a Transportation Security Administration spokeswoman.
The device appeared to be a pipe bomb and the passenger told authorities it was a device used to trigger avalanches, said Airport Manager John Parrott.
The checkpoint area was evacuated and the city's explosive ordinance team took the device to a remote area for disposal, officials said.
The passenger had a ticket to fly on Shared Services Aviation, a joint service between energy companies ConocoPhillips and BP, which transports employees and contractors.
Both firms are oilfield operators on Alaska's oil-rich North Slope.
ConocoPhillips confirmed that the passenger was scheduled to fly on Shared Services to Deadhorse, Alaska.
"An initial investigation has confirmed that the item in question was a device typically used for avalanche control and that there was no ill will intended," Conoco spokeswoman Amy Burnett said in an email.
Airport police and fire chief Jesse Davis told the Anchorage Daily News newspaper that the passenger said the device did not have a triggering mechanism.
"It appeared ... that it wasn't an immediate danger to the traveling public," he said.
Anchorage's airport serves 45 domestic and international carriers, nearly five million passengers annually and is the world's fourth largest airport in terms of cargo, according to its website.
Generated by readers, the comments included herein do not reflect the views and opinions of Rigzone. All comments are subject to editorial review. Off-topic, inappropriate or insulting comments will be removed.