Oil Spill Technology Research Continues for Arctic Exploration
|
Monday, February 17, 2014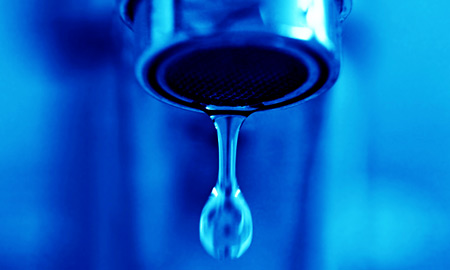 Arctic oil spill response technology remains a focus of significant research as the oil and gas industry seeks to minimize its footprint on the Arctic environment.
As the global oil and gas industry turns its attention to Arctic exploration and production, research by industry and academia continues into Arctic oil spill technology.
The Arctic Oil Spill Response Joint Industry Programme (JIP) last week released the findings of its research efforts into in-situ burning (ISB) in ice-affected waters and the fate of dispersed oil under ice.
Over the past several decades, a significant body of scientific research and testing has been carried out of techniques and technologies available for oil spill response in icy conditions, including the Arctic. The Arctic Oil Spill Response JIP was launched in January 2012 to further build on existing research, increase understanding of potential impacts of oil on the Arctic marine environment, and improve the technologies and methodologies for oil spill response.
The JIP includes six technical working groups focused on dispersants, environmental effects, trajectory modeling, remote sensing, mechanical recovery and in-situ burning. Each group is headed by a subject matter expert experienced in oil spill response research and development. The JIP also has a field research group to examine opportunities for the JIP to participate in field releases or research to gather scientific and engineering data needed to validate certain response technologies and strategies.
In-situ Burning Offers Greatest Potential for Arctic Oil Spill Removal
The recent JIP state of knowledge report found that ISB offers the greatest potential for oil spill removal in Arctic conditions.
"Technology exists today to conduct controlled ISB of oil spilled in a wide variety of ice conditions and most of the perceived risks associated with burning oil are able to be mitigated," according to the JIP findings.
Through its research, the JIP has found that a range of viable technologies are available for oil spill response in the presence of open water. In its recent findings, the JIP reported that dispersants can work in the Arctic and will, under certain conditions, be more effective in the presence of ice than in open water.
1
2
3
4
5
6
View Full Article
Generated by readers, the comments included herein do not reflect the views and opinions of Rigzone. All comments are subject to editorial review. Off-topic, inappropriate or insulting comments will be removed.