MOG and Leni Go to Court over Malta Deals
by Jon Mainwaring
|
Rigzone Staff
|
Monday, February 17, 2014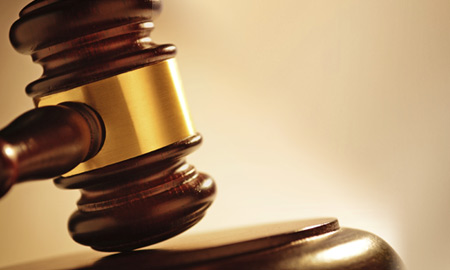 Mediterranean Oil & Gas and Leni Gas & Oil are to meet in the High Court in London over deals made in the summer of 2012 concerning the Area 4 PSC offshore Malta./div>
Junior explorer Mediterranean Oil & Gas (MOG) confirmed Monday that a trial to settle a legal dispute between it and Leni Gas & Oil over a deal involving the Area 4 production sharing contract (PSC), offshore Malta, is scheduled to begin in two weeks at the High Court in London.
The first sitting day of the trial is expected to be March 4 and the case is expected to run for between six and eight days, MOG said.
The legal wrangle has its roots in deal arranged in the summer of 2012 that saw Leni sell its 10-percent stake in the Area 4 PSC to MOG for a dollar. Weeks later MOG struck another deal with independent oil and gas firm Genel Energy that saw Genel pay $10 million to take a 75-percent interest in the PSC.
Leni has argued that had it known that the Genel transaction was about to take place it might have taken a different view as the value of its 10-percent interest in the PSC before selling it to MOG.
MOG has always stated that it is confident that it faces no liability regarding the transactions.
Generated by readers, the comments included herein do not reflect the views and opinions of Rigzone. All comments are subject to editorial review. Off-topic, inappropriate or insulting comments will be removed.
RELATED COMPANIES