Enbridge Pipeline Expansion Delayed By Wait For US Permit
|
Friday, February 14, 2014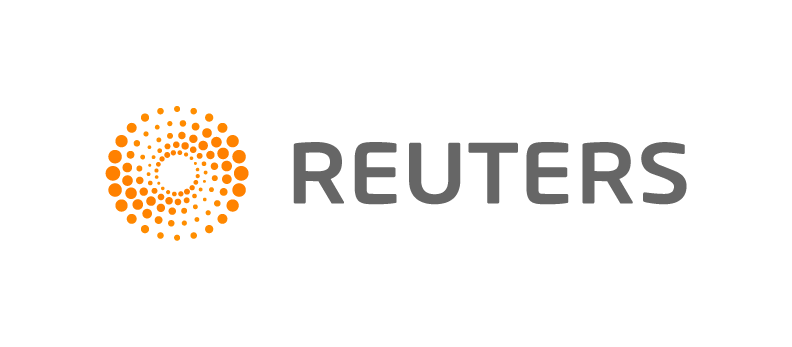 CALGARY, Alberta, Feb 14 (Reuters) - Enbridge Inc's plan to expand the capacity of its Canada-to-U.S. Alberta Clipper pipeline by 120,000 barrels per day have hit a snag, the company said on Friday, as getting a U.S. presidential permit for the project is taking longer than expected.
Enbridge, Canada's largest pipeline company, which also reported a lower than expected quarterly profit on Friday, said it no longer expects to get the permit amendment for the Alberta Clipper expansion in time to start pumping more oil at midyear, as it had planned.
However, it said it can tweak its massive mainline system, which delivers the bulk of Canada's oil exports to the United States, to handle additional shipments until it has the permit in hand.
"Based on where we see things at the moment and over the last few weeks, we feel the permit amendment will take longer than midyear issuance that we had expected," Enbridge Chief Executive Al Monaco said on a conference call. "That being said, we are undertaking some temporary system optimization efforts that pretty much mitigate any impact on throughput."
Enbridge is no longer saying when it expects to get the go-ahead for the project, which involves adding pumping capacity to the existing Alberta Clipper line, which now carries 450,000 bpd from Hardisty, Alberta, to Superior, Wisconsin.
Once a routine administrative matter, getting presidential permits for pipelines that cross the U.S.-Canada border have become politicized as environmental groups battle TransCanada Corp's Keystone XL pipeline project and the expansion of production at Canada's oil sands.
TransCanada has waited more than five years for the Obama administration to decide if it will approve the Keystone XL project. Analysts, however, don't expect Enbridge's expansion to attract the same level of attention from opponents that Keystone XL has received.
1
2
3
View Full Article
Generated by readers, the comments included herein do not reflect the views and opinions of Rigzone. All comments are subject to editorial review. Off-topic, inappropriate or insulting comments will be removed.
RELATED COMPANIES