Train Carrying Canadian Oil Derails, Leaks In Pennsylvania
by Reuters
|
Elizabeth Dilts & Robert Gibbons
|
Thursday, February 13, 2014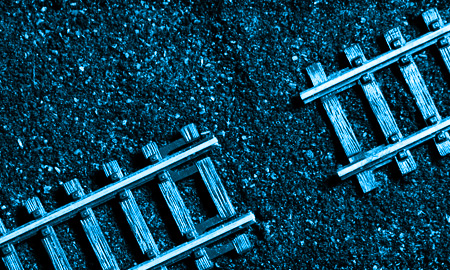 A Norfolk Southern train carrying crude oil derails in western Pennsylvania, adding to a string of recent accidents that have prompted calls to increase safety standards.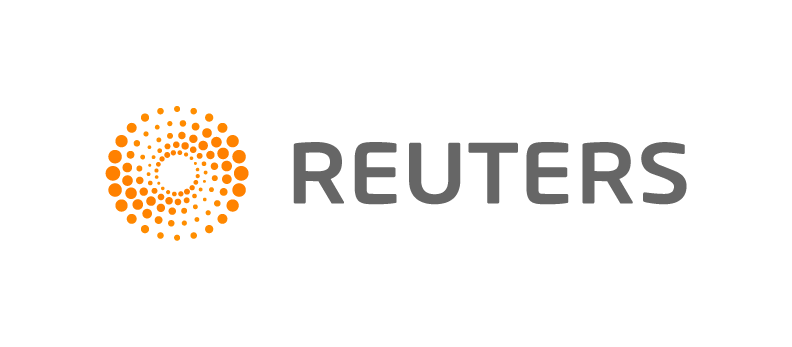 NEW YORK, Feb 13 (Reuters) - A 120-car Norfolk Southern Corp train carrying heavy Canadian crude oil derailed and spilled in western Pennsylvania on Thursday, adding to a string of recent accidents that have prompted calls for stronger safety standards.
There were no reports of injury or fire after 21 tank cars came off the track and crashed into a nearby industrial building at a bend by the Kiskiminetas River in the town of Vandergrift.
Nineteen of the derailed cars were carrying oil, four of which spilled between 3,000 and 4,000 gallons of oil, Norfolk Southern said. The leaks have since been plugged. The two other derailed tank cars held liquefied petroleum gas.
The train, which originated in Chicago, was destined for an asphalt plant in Paulsboro, New Jersey, owned by NuStar, a NuStar spokeswoman said.
The clean-up was under way on Thursday as a heavy winter storm gathered pace, leaving about 4 inches (10 cm) of snow on the ground by midday Thursday. An investigator from the Federal Railroad Administration was en route to the scene, the railroad regulator said.
"I heard a strange noise, a hollow, screeching sound," said Ray Cochran, who watched the train derail from his home on a hill above the tracks. "I looked out the window and saw three or four tankers turn over and one of them ran into the building."
The train, which was also carrying food products, crashed into a track-side building owned by MSI Corporation that makes metal products.
1
2
View Full Article
Generated by readers, the comments included herein do not reflect the views and opinions of Rigzone. All comments are subject to editorial review. Off-topic, inappropriate or insulting comments will be removed.