Azeri BP-Operated Oil Output Down, Gas Up In 2013
by Reuters
|
Margarita Antidze
|
Thursday, February 13, 2014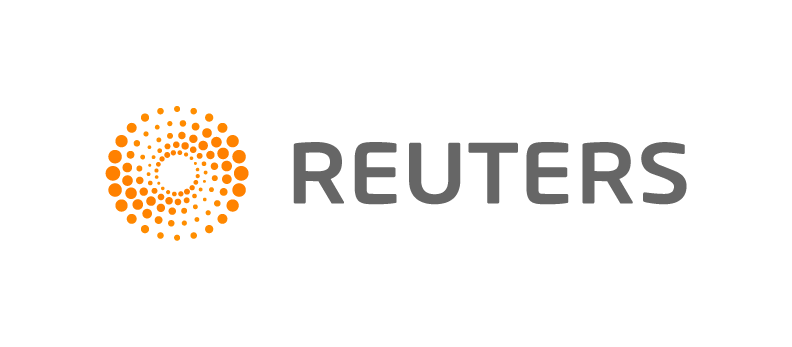 TBILISI, Feb 13 (Reuters) - Output at BP-led oilfields in Azerbaijan fell 2.2 percent in 2013 while gas output from the Shah Deniz field rose, BP-Azerbaijan said on Thursday.
Declining output at the Azeri-Chirag-Guneshli (ACG) oilfields has raised concerns in the former Soviet state about future revenue and President Ilham Aliyev has accused BP of making "false promises" about the amount of oil it will produce.
BP and its partner, state energy firm SOCAR, have tried to calm fears by saying that production has now stabilised.
Output at the ACG slipped to 32.2 million tonnes last year from 32.9 million in 2012, BP-Azerbaijan said in a statement.
Azerbaijan has said its total oil and condensate production rose by 0.4 percent in 2013 to 43.5 million tonnes after two years of decline.
BP said it exported 286.2 million barrels of oil from ACG, up from 282.9 million in 2012.
Its exports via the Baku-Tbilisi-Ceyhan pipeline rose to 249 million barrels from 246 million.
Azerbaijan ships its oil via five main routes: Russia's Black Sea port of Novorossiisk, neighbouring Georgia's Supsa, Batumi and Kulevi ports, and Turkey's Ceyhan.
In 2013, the ACG consortium spent about $772 million in operating expenditure and $2.8 billion in capital expenditure. In 2014, BP plans about $1.1 billion in operating expenditure and $2.1 billion on capital spending on ACG.
Natural gas output from the Shah Deniz offshore field in the Caspian Sea, developed by partners BP, Statoil, SOCAR, Total and others, rose to 9.8 billion cubic metres (bcm) in 2013 from 7.3 bcm in 2012, it said.
It is estimated to contain 1.2 trillion cubic metres (tcm) of gas. Khoshbakht Yusifzade, SOCAR first vice president, said last year its reserves could reach at least 1.5 tcm based on recent calculations.
Overall gas production in Azerbaijan rose by 11.3 percent in 2013 to 29.5 bcm from 26.8 bcm in 2012. It sells gas to the domestic market and to Georgia and Turkey via the Baku-Tbilisi-Erzurum pipeline as well as to Russia.
(reporting by Margarita Antidze and Nailia Bagirova, editing by Elizabeth Piper and Jason Neely)
Generated by readers, the comments included herein do not reflect the views and opinions of Rigzone. All comments are subject to editorial review. Off-topic, inappropriate or insulting comments will be removed.
RELATED COMPANIES