US Republicans Seek Keystone Approval; Foes Vow To Risk Arrest
by Reuters
|
Tuesday, February 11, 2014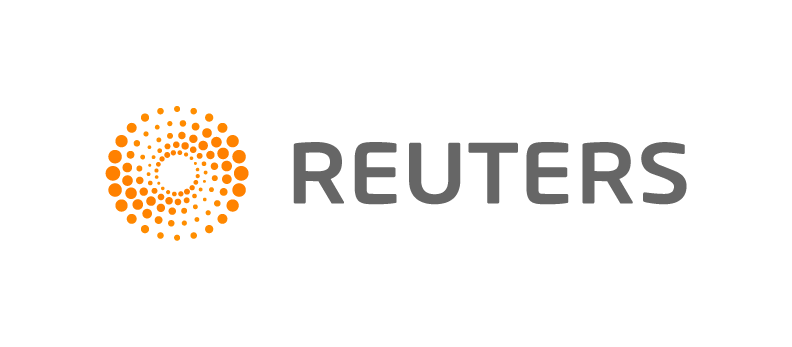 WASHINGTON, Feb 11 (Reuters) - Dozens of Republican senators on Tuesday called on the White House to approve the Keystone XL pipeline as foes vowed to risk arrest at protests against the controversial project.
President Barack Obama will have the final say on whether to allow the pipeline that could deliver as much as 830,000 barrels per day of Canadian oil sands crude to U.S. Gulf Coast refiners, a decision not expected for many months.
Lawmakers who favor the plan are pushing the White House to approve the project without further delay.
Keystone's backers argue that blocking pipelines will discourage development of a region where oil is abundant, but is carbon-intensive to produce.
But opponents argue that advanced drilling methods will inevitably put vast reserves of oil sands crude within easy reach, no matter whether the Keystone project is approved or not.
"There is no question that Canada will develop these resources," reads the letter signed by all 45 Republican senators, echoing a State Department finding from late January.
"Rejecting the Keystone pipeline will cost thousands of American jobs and prevent our country from accessing a large supply of North American energy," said the letter authored by North Dakota Republican John Hoeven.
1
2
3
View Full Article
Generated by readers, the comments included herein do not reflect the views and opinions of Rigzone. All comments are subject to editorial review. Off-topic, inappropriate or insulting comments will be removed.