Shareholders Sue Oil Driller Continental CEO Over Pipeline Investment
by Reuters
|
Jeanine Prezioso
|
Monday, February 10, 2014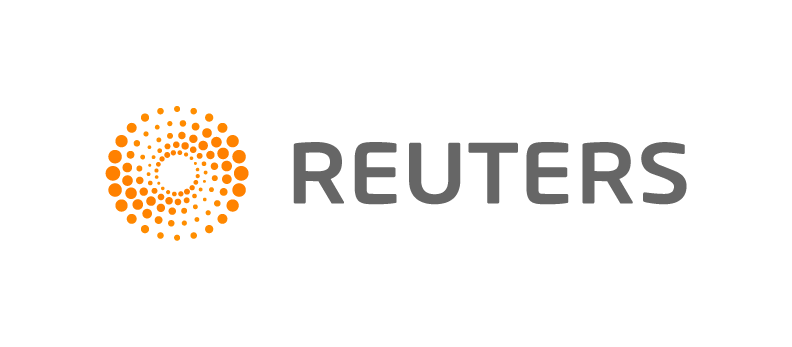 NEW YORK, Feb 10 (Reuters) - A group of minority shareholders in oil driller Continental Resources is suing chief executive Harold Hamm, alleging that Continental's nearly $100 million investment in a pipeline being built by another firm he controls will benefit him at their expense.
Continental is providing partial funding for Hiland Partners, a Hamm-owned pipeline and gas plant operator, to build the $300 million Double H crude oil pipeline. The 450-mile (724-km) line from North Dakota to Wyoming is expected to start up later this year and to eventually ship up to 100,000 barrels of oil per day.
A pension fund has filed suit in Oklahoma state court seeking damages and the return of profits and other benefits derived from the pipeline transaction to the company.
The suit comes at a time when more investors are scrutinizing big energy companies for potential conflicts of interest, especially involving companies like Continental that were founded and part-owned by influential chief executives.
A Reuters' analysis of Continental's U.S. Securities and Exchange Commission (SEC) filings since 1996 shows the investment in Double H is one of many contracts Continental has entered with other Hamm-owned energy and logistics firms. The total value of the contracts exceeds $550 million.
As a wildcatter, Hamm helped discover North Dakota's Bakken shale, where Continental is a leading driller. He now owns more oil in the ground than any other American through his 68 percent stake in Continental worth more than $13 billion, industry experts say.
Last April, Continental said it would pay $95.8 million for a five-year option to ship 10,000 barrels per day on the Double H pipeline, which will connect with a third-party pipeline that ships crude to Cushing, Oklahoma, a massive oil storage hub.
1
2
3
4
5
View Full Article
Generated by readers, the comments included herein do not reflect the views and opinions of Rigzone. All comments are subject to editorial review. Off-topic, inappropriate or insulting comments will be removed.