Top Pemex Official Quits as Mexico Oil Revamp Picks Up
by Reuters
|
David Alire Garcia
|
Friday, February 07, 2014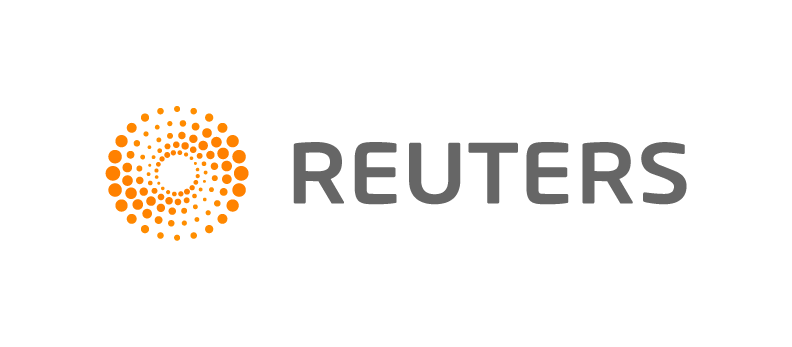 MEXICO CITY, Feb 7 (Reuters) - In a major leadership shakeup for Mexican oil giant Pemex, just as the ailing state-run energy sector is being pried open, exploration and production chief Carlos Morales has resigned, CEO Emilio Lozoya said in a tweet on Friday.
Morales, head of Pemex's exploration and production arm since 2004, has stepped down for "personal reasons" and will be replaced on an interim basis by the division's planning head, Gustavo Hernandez, a Pemex spokesman said.
The change comes after President Enrique Pena Nieto last year pushed through a major overhaul of the state energy sector to open it up to foreign investment, but the change was not expected to mark a shift in the company's policies.
Secondary laws that govern implementation of the energy reform are expected by April. The reform is part of a wider overhaul of the economy, spanning taxes to telecoms, that Pena Nieto hopes will boost competition and long-lagging growth.
Alongside the reforms, Pemex is in the final stages of evaluating which oil and gas fields it aims to keep in a so-called Round Zero allocation.
Pemex was the only entity allowed by the Mexican constitution to exploit the country's energy riches prior to the reform, which ended the company's 75-year exploration and production monopoly.
Until a permanent replacement is named by Pena Nieto, Hernandez will oversee the Round Zero allocation process, as well as potential joint ventures with foreign oil majors that the company may seek out after the allocations are set.
Pemex has until March 21 to finalize the list of fields it seeks to keep, and then Mexico's energy ministry will have six months to determine the company's technical and financial ability to successfully develop them.
Lozoya told Reuters last month that Pemex will ask to keep all the fields it currently has in development, both onshore and offshore, as well as areas where the company has conducted exploration work and seismic studies.
A top energy ministry official said earlier this month that the first international public tenders for development rights to new fields will take place by the end of 2015 or the beginning of 2016.
Generated by readers, the comments included herein do not reflect the views and opinions of Rigzone. All comments are subject to editorial review. Off-topic, inappropriate or insulting comments will be removed.