UH Research Is Helping Oil, Gas Companies Maximize Production
by Gene Lockard
|
Rigzone Staff
|
Friday, February 07, 2014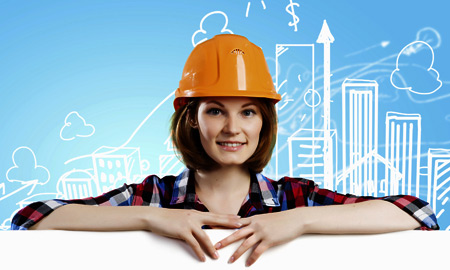 University of Houston's professors and researchers work to optimize unconventional formations.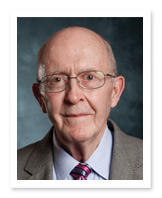 Dr. John Lee, UH professor, petroleum engineering.
Unconventional formations have transformed the energy industry and exponentially boosted oil and gas production in recent years. However, while they have become almost commonplace in some regions of the country, there is still much to be learned about these newer formations in order to maximize production.
At the University of Houston's (UH) Cullen College of Engineering, professors and researchers in the petroleum engineering program are currently working on ways to help the energy industry make more accurate forecasts about an unconventional reservoir's reserves, and to maximize the reservoir's output.
Dr. John Lee is one of the UH professors who is spearheading this research into unconventional formations. Lee is a tenured faculty member who joined the school in 2011. He frequently shares his work through talks and workshops, and he is giving a workshop in Midland during the week of Feb. 10.
After Lee joined UH, the petroleum engineering program was moved into the ConocoPhillips Petroleum Engineering Building at the UH Energy Research Park (ERP), where extensive research on reservoir estimations and hydraulic fracture propagation could be conducted in an effort to determine and maximize an unconventional reservoir's performance.
Because conventional reservoirs have been around for many decades, there is enough data that has been gathered over the years to take much of the guesswork out of determining how much oil remains in these reservoirs.
"We use the production data of a particular well to predict how much oil is likely to be in the ground," Lee said.
Unconventional reservoirs are a different story, however. Forecasting how much oil is in an unconventional shale reservoir has been very difficult because of a comparative lack of data on these types of formations. And without knowing how much oil and gas a reservoir contains, it is difficult to maximize the recovery of that reservoir.
1
2
3
4
View Full Article
Generated by readers, the comments included herein do not reflect the views and opinions of Rigzone. All comments are subject to editorial review. Off-topic, inappropriate or insulting comments will be removed.