Statoil is Latest European Major to Limit Capex
|
Friday, February 07, 2014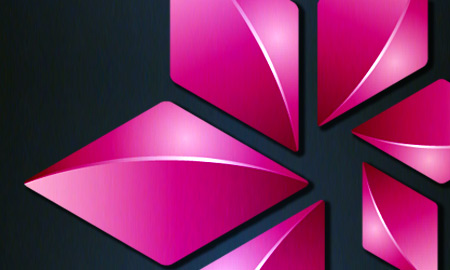 Norway's Statoil joins other European majors with plans to keep a lid on its capital spending.
Norway's Statoil became the latest European major to announce it would be keeping a lid on its capital spending plans in the short-to-medium term as it reported its fourth quarter results Friday.
Statoil said that it planned to invest an average of $20 billion per year between 2014 and 2016, which it said was approximately eight percent smaller than previously estimated.
"Our strategy for value creation and growth remains firm, but we are making some important changes. Stricter project prioritization and a comprehensive efficiency program will improve cash flow and profitability. Our strong balance sheet enables prioritization of capital distribution to shareholders," Statoil CEO Helge Lund said in a statement.
Statoil's decision to keep a lid on capital spending comes after Royal Dutch Shell's announcement at the end of January that it would be making "hard choices" about new projects in 2014 and that it would be spending only $37 billion this year compared with $46 billion in 2013. In October, BP said it would spend no more than $25 billion on capex in 2014 after having previously stated that it could spend as much as $27 billion.
Its move to limit capital spending suggests that Statoil will now struggle to achieve the 2.5 million barrels of oil equivalent per day (MMboepd) equity production that it had previously been targeting for 2020. The firm said that it delivered equity production of 1.94 MMboepd in 2013 (2012: 2 MMboepd) and that it now expects to achieve around three percent average rebased organic production growth between 2013 and 2016.
On Monday, equipment manufacturer GE Oil & Gas CEO Lorenzo Simonelli told Rigzone that his firm still "feels good" about prospects over the longer term in spite of a potential slowdown in capital spending among majors in the near term.
Meanwhile, Reuters reported midday Friday (UK time) that Statoil's head of technology, projects and drilling told the news agency the company would put a hold on the development of its Cat I Arctic drillship project as part of its drive to rein in spending. The move echoes Shell's recent announcement that it would be suspending work on its exploration program in Alaska in 2014, stoking fears that tighter controls on capital spending by majors is beginning to hold back the development of oil and gas projects in the Arctic region.
Statoil's results showed that adjusted profit for 2013 was $26.1 billion, compared with $30.9 billion in 2012.
Generated by readers, the comments included herein do not reflect the views and opinions of Rigzone. All comments are subject to editorial review. Off-topic, inappropriate or insulting comments will be removed.