Source: PNG to Retain Oil Search Stake; To Pay Off $1.48B Bond
|
Thursday, February 06, 2014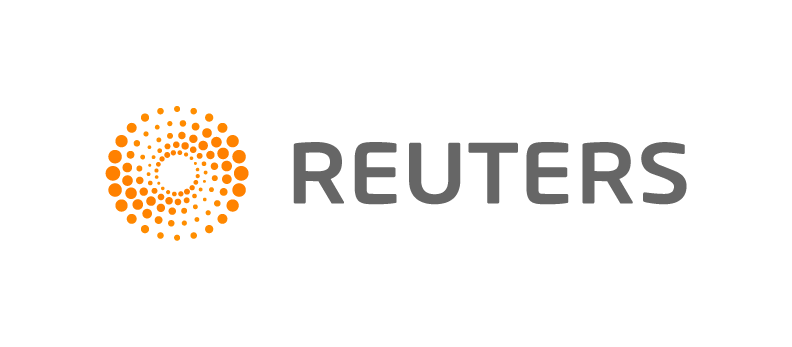 MELBOURNE, Feb 6 (Reuters) - Papua New Guinea has decided to raise A$1.68 billion ($1.48 billion) to pay off a bond it issued to Abu Dhabi in 2009 instead of giving up a strategic stake in oil and gas producer Oil Search, a source familiar with the decision told Reuters on Thursday.
The move could be the first step towards bringing Oil Search into play, with potential suitors now needing to court only the PNG government to gain a foothold in the A$11-billion company.
Global oil giants Royal Dutch Shell and Total SA, and Australia's Woodside Petroleum are said to be among companies eyeing Oil Search.
Oil Search is considered a juicy target as it owns a 29 percent stake in the $19 billion PNG liquefied natural gas (LNG) project, which is on track to start shipping the supercooled gas in the second half of 2014.
The five-year bond, issued to Abu Dhabi's International Petroleum Investment Co (IPIC) at the height of the global financial crisis, was exchangeable for PNG's stake in Oil Search in March 2014 at a strike price of A$8.55 a share.
Oil Search shares last traded at A$8.09.
The PNG government has appointed UBS to help the state raise A$1.68 billion to refinance the IPIC bond, the source familiar with the decision said.
1
2
3
View Full Article
Generated by readers, the comments included herein do not reflect the views and opinions of Rigzone. All comments are subject to editorial review. Off-topic, inappropriate or insulting comments will be removed.
RELATED COMPANIES