Pacific Rubiales Eyes 25% Jump In Its Colombian Crude Output
by Reuters
|
Thursday, February 06, 2014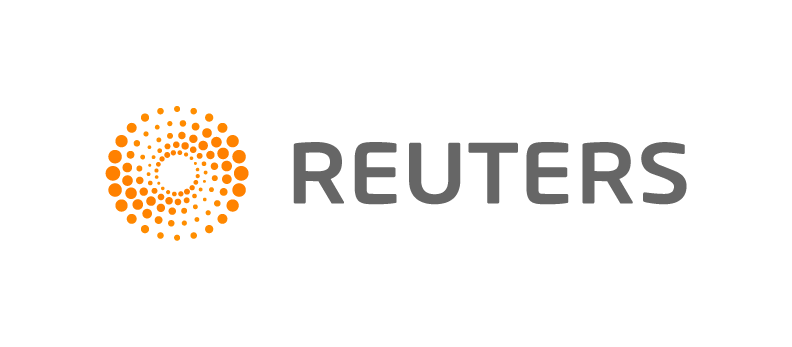 BOGOTA, Feb 6 (Reuters) - Canadian oil producer Pacific Rubiales Energy Corp said on Thursday it expects to pump between 15 percent to 25 percent more oil in Colombia in 2014, with output boosted by the acquisition last year of former rival Petrominerales Ltd.
Pacific Rubiales is Colombia's biggest corporate oil producer, accounting for roughly a tenth of national output in a sector dominated by the state-owned Ecopetrol.
Colombia's national crude output rose 6.6 percent in 2013 to an average 944,000 barrels per day (bpd), according to the Energy Ministry.
Pacific Rubiales on Sept. 30 announced the purchase of the Toronto- and Bogota-listed Petrominerales for C$1.6 billion ($1.45 billion), giving it access to lighter crudes to dilute its heavier output.
Pacific Rubiales said in a statement on Thursday it hopes to produce between 148,000 and 162,000 bpd in 2014, up from an average 127,000 barrels of oil equivalent in 2013, a measure that includes gas output.
Those figures also include production from assets elsewhere in Latin America though about 95 percent of the company's output comes from Colombia.
Its oil and gas production rose 9 percent in 2013 from the previous year, excluding production from Petrominerales that followed their merger.
Pacific Rubiales said its five-year plan made provision for the return of the Rubiales field to the government when that concession expires in 2016. It currently accounts for more than half the company's production.
Other projects coming online by then will compensate, but the company did not estimate by how much.
Oil is the now Colombia's most valuable export commodity despite sabotage by leftist guerrillas on the energy industry's infrastructure, with the frequency of bomb attacks on pipelines appearing to intensify late last year.
Generated by readers, the comments included herein do not reflect the views and opinions of Rigzone. All comments are subject to editorial review. Off-topic, inappropriate or insulting comments will be removed.
RELATED COMPANIES