Premier Oil Seeks Partner To Trim Exposure To Falklands Project
|
Thursday, February 06, 2014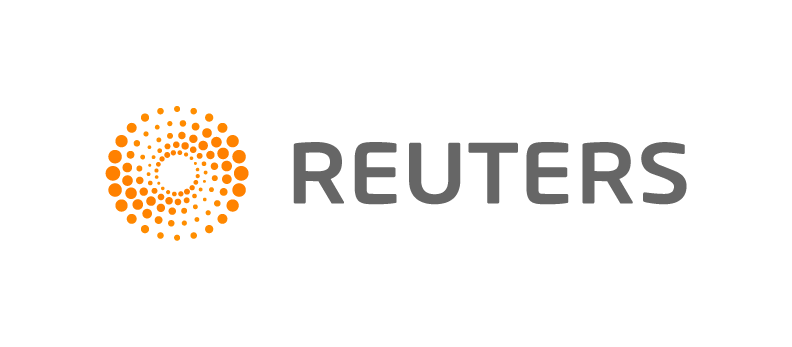 LONDON, Feb 6 (Reuters) - Britain's Premier Oil said it was seeking a partner for an oil development in the Falkland Islands in order to reduce its exposure to the $5.2 billion project and make higher payouts to shareholders.
The company said at a capital markets day on Thursday that it wanted another company to invest in the Sea Lion project off the coast of the remote British territory in the South Atlantic before it would give the green light to the development.
Premier is attempting to win back investor support after successive downgrades to output last year. On Tuesday its long-standing chief executive, Simon Lockett, said he would be stepping down, which led to hopes for a revival in the company's fortunes.
Premier said a deal for Sea Lion, which could start producing oil by late 2018, was already in motion.
"We have started talking to people, but we won't go and formalise a process until we've got engineering estimates around the fourth quarter of this year," Premier's Falkland Islands director, Neil Hawkings, said.
Royal Bank of Canada analyst Nathan piper said the move came from "a combination of what shareholders have told them plus probably what's good practice from a capital management point of view".
Premier told investors it would look to dispose of other assets as well, enabling it to enhance the returns it pays them.
Across the oil sector, but primarily in large companies such as Shell and BP, shareholders are calling on firms to control spending and return spare cash, amid concerns over rising costs and the returns available if oil prices drop.
Eighteen months ago, Lockett led Premier into the Falklands, signing a $1 billion deal with explorer Rockhopper that was intended to transform the archipelago into an oil producer.
Premier's move, which gave it a 60 percent stake in the Sea Lion oil field, drew criticism from some parts of the market, however.
Argentina, which 30 years ago fought a war with Britain over the islands it calls the Malvinas, claims the Falklands as its own and has sought to disrupt oil exploration there.
Shares in smaller company Rockhopper closed up 9.5 percent, which analysts attributed to Premier's restating of its commitment to Sea Lion following doubts brought about by Lockett's planned departure.
Premier's stock, which has lost about a quarter of its value over the past year, closed little changed.
Generated by readers, the comments included herein do not reflect the views and opinions of Rigzone. All comments are subject to editorial review. Off-topic, inappropriate or insulting comments will be removed.
RELATED COMPANIES