Diamond Offshore Profit Beats Estimates As Rig Rates Rise
by Reuters
|
Thursday, February 06, 2014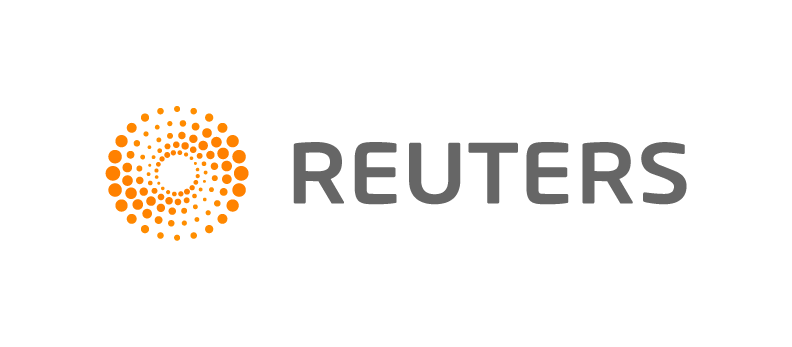 Feb 6 (Reuters) - Diamond Offshore Drilling Inc reported a better-than-expected profit as the rates it earned for its ultra-deepwater rigs shot up in the fourth quarter.
The company, which had been hurt by delays in getting new rigs out of the shipyard, said on Thursday that it had taken delivery of the first of four new ultra-deepwater rigs.
Diamond Offshore also received delivery of a deepwater rig, Chief Executive Larry Dickerson said in a statement.
"These rig deliveries represent important milestones for Diamond's ongoing fleet renewal program," he said.
Day rates for Diamond Offshore's ultra-deepwater rigs rose 23 percent in the fourth quarter from the third. Rates for deepwater rigs rose nearly 6 percent.
Houston-based Diamond Offshore, controlled by Loews Corp -- a hotel, energy and financial services conglomerate -- has 45 offshore drilling rigs.
Diamond Offshore's net income fell to $93 million, or 67 cents per share, in the fourth quarter ended Dec. 31, from $156 million, or $1.12 per share, a year earlier.
Excluding a reserve for an uncertain tax position and other items, the company earned 96 cents per share, beating the average analyst estimate of 81 cents, according to Thomson Reuters I/B/E/S.
Revenue fell 3 percent to $726 million due to lower rig utilization, which is a measure of the number of rigs being used as a percentage of the company's fleet.
Utilization for ultra-deepwater rigs fell to 91 percent in the fourth quarter ended Dec. 31, from 93 percent in the third. Utilization for deepwater rigs fell to 65 percent from 84 percent in the same period.
Diamond, which has a market value of about $6.5 billion, said it would pay a special quarterly cash dividend of 75 cents per share and a regular cash dividend of $1.25 per share.
The company's shares have fallen about 36 percent in the last 12 months to Wednesday's close of $46.51 on the New York Stock Exchange.
RELATED COMPANIES