Uganda Signs Memorandum With Oil Firms Over Production
by Reuters
|
Elias Biryabarema
|
Thursday, February 06, 2014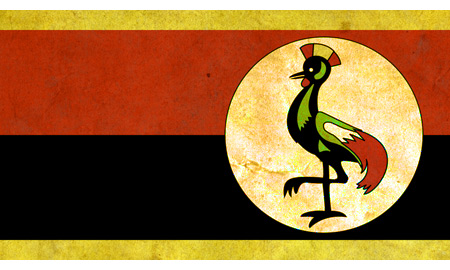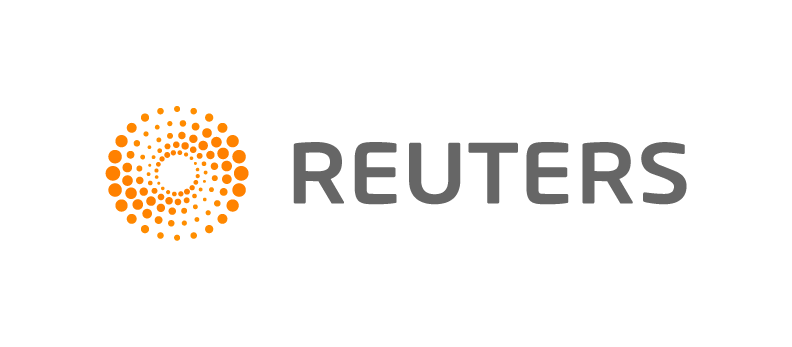 KAMPALA, Feb 6 (Reuters) - Uganda has signed a memorandum of understanding (MoU) regarding the start of oil production with Britain's Tullow Oil, Total of France and China's CNOOC, the government said on Thursday.
Uganda discovered oil deposits in 2006 but a tussle with oil firms over Uganda's plans for a refinery postponed commercial production, now expected to start in 2016 at the earliest.
East Africa has become one of the world's hottest new oil and gas provinces after a string of finds, although moving towards production has been slow, as governments update laws and slowly build expertise in the new industry.
Before two recent Kenyan finds, Tullow said oil output from Uganda and Kenya combined could be 500,000 barrels per day (bpd). Tanzania and Mozambique are working on gas projects.
"The government has signed an MoU on the sustainable development of the discovered petroleum resources in the Albertine Graben (basin) with the licensed oil companies operating in the country," the Energy Ministry said.
It said in a statement that the deal was signed late on Wednesday with the Ugandan units of Tullow, Total and CNOOC, which have formed a joint venture to develop the fields. A formal ceremony to mark the signing was held on Thursday.
The ministry said the MoU provided a framework for commercial production, including providing fuel for power generation, supplying crude oil to the planned refinery and exporting crude by pipeline.
Uganda has scaled back its refining ambitions. It now plans to start with a plant with capacity of 30,000 bpd, rising to 60,000 bpd. It had wanted one that could process 120,000 bpd, which oil firms argued would not be commercially viable.
Asked when a lead investor for the refinery would be picked, Energy Ministry Permanent Secretary Kabagambe Kaliisa said: "By mid this year we will have finished the selection process ... so the winner (of the tender) should be known by then."
Other east African nations, potential export markets for the refined products, have been offered stakes in the refinery.
Kaliisa said Rwanda had expressed an interest in participating, while Kenya and Tanzania wanted more details.
"However we'll not wait for them to decide, we will just go ahead with whoever is willing to participate and others can come onboard later," he said.
Uganda would use its own resources to finance its stake in the refinery that was expected to start up in 2018, he said.
Energy Minister Irene Muloni said last month that developing Uganda's oil fields and building infrastructure would cost between $15 billion and $22 billion, although there were plans to try to reduce that.
Uganda has agreed to join a pipeline project that will run to Kenya's planned new Indian Ocean port of Lamu, which is expected to become an export terminal for crude from Uganda, Kenya and other regional states.
(Reporting by Elias Biryabarema; writing by Edmund Blair; editing by John Stonestreet and Jason Neely)
Generated by readers, the comments included herein do not reflect the views and opinions of Rigzone. All comments are subject to editorial review. Off-topic, inappropriate or insulting comments will be removed.
RELATED COMPANIES