Morocco Says to Follow UN Rules in Disputed Sahara Oil Hunt
|
Wednesday, February 05, 2014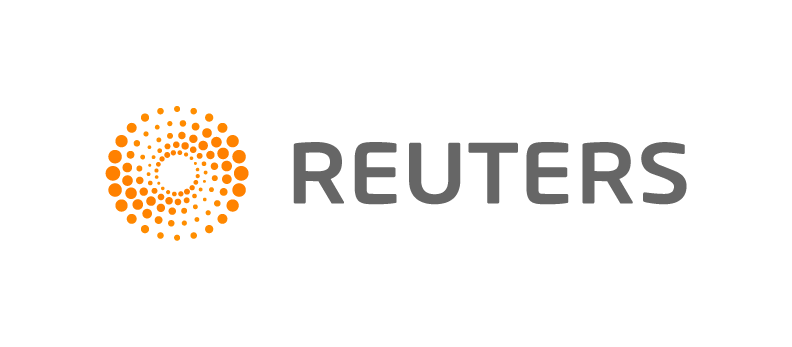 LONDON, Feb 5 (Reuters) - Morocco has joined France's Total and U.S. explorer Kosmos to formally pledge that their hunt for oil off the coast of disputed Western Sahara will comply with international rules and the local population would benefit from discoveries.
Morocco has issued exploration licences for blocks in Atlantic waters off Western Sahara, a desert tract that it mostly controls but which is also claimed by an Algerian-backed independence movement that deems those contracts illegal.
The Western Sahara dispute has rarely made world headlines since 1991, when a U.N.-brokered ceasefire ended a 15-year war between Morocco and the Algerian-backed Polisario movement.
But the intentions of Total and Kosmos to step up exploration plans have brought one of Africa's oldest territorial disputes into focus. Kosmos has said it plans to drill its first exploration well off Western Sahara this year.
Morocco's two declarations, signed separately with each of the companies, represent the North African state's clearest commitment yet to respect international rules and seek local involvement in oil and gas exploration activities in an area it considers part of its historic "southern provinces".
"The exploration and production of hydrocarbon natural resources will contribute in a transparent manner to the development of the regions concerned," states the declaration signed by Kosmos and Morocco's National Office of Hydrocarbons and Mines (ONHYM) dated Dec. 19, but released on Wednesday.
Another letter signed by Total and posted on the website of ONHYM, a partner in both projects, makes a similar pledge.
1
2
3
View Full Article
Generated by readers, the comments included herein do not reflect the views and opinions of Rigzone. All comments are subject to editorial review. Off-topic, inappropriate or insulting comments will be removed.