Polish PM Sees Approval of New Shale Gas Law within Two Weeks
|
Wednesday, February 05, 2014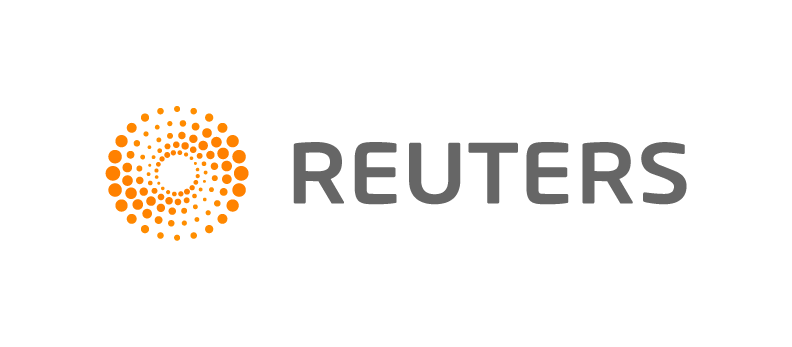 WARSAW, Feb 5 (Reuters) - Polish Prime Minister Donald Tusk said on Wednesday his government would approve new investor-friendly laws within two weeks aimed at cutting red tape and regulatory hurdles that have dented the country's push to develop shale gas resources.
Poland launched a major push into shale three years ago when Tusk announced the country would seek to produce unconventional gas on a commercial scale in 2014 in an effort to wean the nation off Russian supplies.
But a 2012 report that cut Poland's estimated reserves by about 90 percent, the lack of a legal framework and some poor initial drilling results prompted Marathon Oil, Talisman Energy and Exxon Mobil to quit the country.
Tusk said the government should approve a new, more business-friendly draft of a shale gas law in two weeks and would not pursue the creation of a state-owned operator.
An earlier version of the draft saw a state operator called NOKE having a stake in each licence and able to control the investments - a proposal shale companies criticised as too far-reaching.
"Today we understand that in order to count money from shale gas, we must first of all begin to extract it," Tusk said at a news conference along with recently appointed Environment Minister Maciej Grabowski.
"We need to cut down on bureaucracy concerning shale gas exploration. To encourage exploration we have to prepare a less rigorous bill."
1
2
View Full Article
Generated by readers, the comments included herein do not reflect the views and opinions of Rigzone. All comments are subject to editorial review. Off-topic, inappropriate or insulting comments will be removed.