Run Rates at S.Korea's GS Caltex Back at 93% after Cut Due to Oil Spill
by Reuters
|
Meeyoung Cho and Seng Li Peng
|
Wednesday, February 05, 2014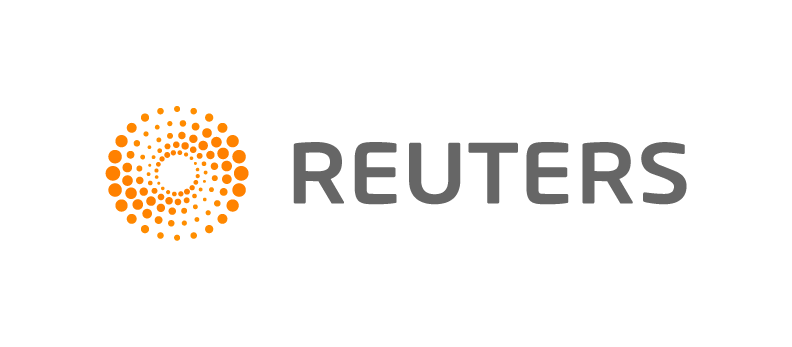 SEOUL/SINGAPORE, Feb 5 (Reuters) – South Korea's second-largest refiner, GS Caltex Corp, has hiked crude run rates to 93 percent of refining capacity, following a cut to 78 percent after a weekend oil spill at sea caused by pipeline cracks, sources said on Wednesday.
The refiner, which has a capacity of 775,000 barrels per day (bpd), had slashed runs by 170,000 bpd over the past five days before boosting the rate back to 710,000 to 720,000 bpd, a source familiar with the matter said.
The lower run rates were "inevitable" as supply had been squeezed before the refiner received its next cargoes, he added.
Some 164,000 litres of oil leaked off South Korea's southern coast after pipelines run by GS Caltex cracked last Friday at a quay off Yeosu, more than 300 km (185 miles) south of the capital, Seoul, while the 318,445-deadweight-tonne Very Large Crude Carrier Wu Yi San was approaching to offload crude.
Teams of workers aided by ships and aircraft have cleaned up the waters but a cleanup of shore areas will take up to two weeks. Oil remaining in the pipeline leaked, but none from the tanker, and GS Caltex said refining production was not affected.
The tanker, operated and managed by Singapore's Ocean Tankers, was chartered to Shell, Ocean Tankers said, adding that the two parties would discuss unloading options.
The tanker was carrying North Sea crude that had not yet been offloaded, said sources.
GS Caltex is equally owned by Chevron Corp, the second-largest U.S. oil company, and South Korea's GS Energy, owned by GS Holdings. Its refining complex is at Yeosu.
In 2007, South Korea's worst oil spill occurred off the coast of Taean, when 10,500 metric tonnes spilled from a Hong Kong-registered tanker whose hull was holed in a collision.
In November 2013, a small amount of oil leaked into the sea east of South Korea from a cracked pipeline run by the country's top refiner, SK Energy, owned by SK Innovation.
Generated by readers, the comments included herein do not reflect the views and opinions of Rigzone. All comments are subject to editorial review. Off-topic, inappropriate or insulting comments will be removed.
RELATED COMPANIES