U.S. Lawmakers Backing Keystone Pipeline Mull Next Steps
by Reuters
|
Patrick Rucker
|
Tuesday, February 04, 2014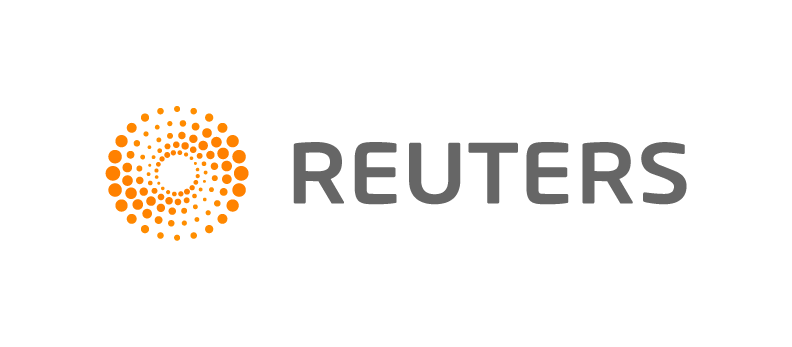 WASHINGTON, Feb 4 (Reuters) - A bipartisan group of U.S. lawmakers voiced support on Tuesday for the Keystone XL crude oil pipeline, and did not rule out using legislation to force the White House to approve the Canada-to-Texas project.
Several U.S. senators and representatives encouraged President Barack Obama to bless TransCanada Corp's plan to build a line that would carry up to 830,000 barrels per day of oil sands crude from Western Canada and light, sweet crude from North Dakota to oil refiners in the Gulf of Mexico.
They were joined by Gary Doer, Canada's ambassador to the United States, and a number of business and labor leaders in an event at the U.S. Congress.
The U.S. State Department concluded last week that the pipeline would not spur oil sands development or unduly worsen climate change - two claims environmentalist foes of the project have made.
"It's past time for the president to approve the Keystone XL pipeline," Senator John Hoeven told reporters, arguing - as supporters have done for years - that the project would create jobs and lift economies along the pipeline route.
Lawmakers said they had not yet decided how best to push the project over the next three months, a period when eight different federal agencies have the opportunity to weigh in on the pipeline.
"Our coalition is going to be discussing a strategy," said Senator Mary Landrieu, a Louisiana Democrat who is expected to take over leadership of the Senate Energy and Natural Resources Committee soon. "We will just take it a step at a time."
Landrieu and Alaska's Mark Begich are among the Democratic senators up for re-election in November who support the pipeline and are anxious for Obama to approve it.
In 2011, lawmakers passed legislation to force the White House to give a Keystone ruling. Obama rejected the proposal in early 2012 and TransCanada returned later that year with an amended route for the proposed pipeline.
Hoeven, a North Dakota Republican, said his congressional allies would take action "depending on what our coalition wants to do and is willing to do."
Congressman Lee Terry, a Republican from Nebraska, said he had not heard of any current push in the House of Representatives to again use legislation to push Obama.
"Anything is possible, but there is no discussion," he said.
Opponents of the pipeline have also been out in force since the State Department report was released. On Monday thousands of activists staged events around the country urging Obama to reject Keystone.
Generated by readers, the comments included herein do not reflect the views and opinions of Rigzone. All comments are subject to editorial review. Off-topic, inappropriate or insulting comments will be removed.
RELATED COMPANIES