Anadarko Sees Ruling in Tronox Liabilities Case as Soon as Spring
by Reuters
|
Tuesday, February 04, 2014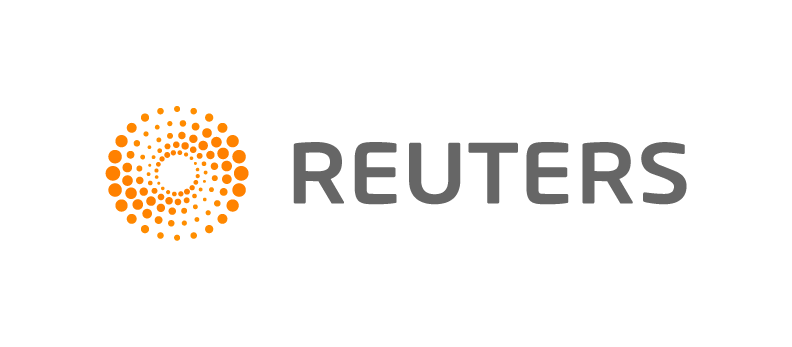 HOUSTON, Feb 4 (Reuters) - Oil company Anadarko Petroleum Corp said on Tuesday a U.S. bankruptcy judge may hand down his final ruling this spring over hefty environmental liabilities it inherited in a 2006 acquisition that have unnerved investors.
Anadarko's potential liability has weighed on its shares since December, when U.S. Bankruptcy Judge Allan Gropper said the company Anadarko bought in 2006, oil and chemicals firm Kerr-McGee, acted "with intent to hinder" when it spun off its titanium dioxide unit Tronox a year earlier.
At the time, Gropper said Anadarko should pay from $5.15 billion to more than $14 billion in cleanup costs in a case brought by Tronox, which filed for bankruptcy in 2009 saying Kerr-McGee had weighed it down with large environmental liabilities.
"This is still a preliminary opinion," Robert Reeves, Anadarko's general counsel, told investors on a conference call on Tuesday to discuss the company's fourth-quarter earnings.
He said the judge's final decision was likely some months away. "I would think it's late spring or early summer," Reeves added.
Anadarko said it expects a probable loss related to potential damages, after all appeals, of $850 million to $5.15 billion.
Anadarko has vowed to appeal Gropper's judgment, as well as the question of whether Gropper has the authority to enter a judgment to begin with, an issue that could take years to resolve.
Shares of Anadarko have fallen around 6 percent since December. They fell more than 3 percent on Monday after it reported a quarterly loss of $770 million that included a provision for the Tronox case. The shares were up 2.2 percent at $79.86 on Tuesday.
Ahead of the ruling, the U.S. oil and gas company is modeling both high numbers and low numbers, said Robert Gwin, the company's chief financial officer.
"Fortunately we have a lot of liquidity," said Gwin, referring to $3.7 billion in cash at the end of 2013. "We feel confident in our ability to deal with the situation that is in front of us."
Generated by readers, the comments included herein do not reflect the views and opinions of Rigzone. All comments are subject to editorial review. Off-topic, inappropriate or insulting comments will be removed.