RPT-Fitch: Mexico's Energy Reform Positive for Pemex, Challenges CFE
by Reuters
|
Tuesday, February 04, 2014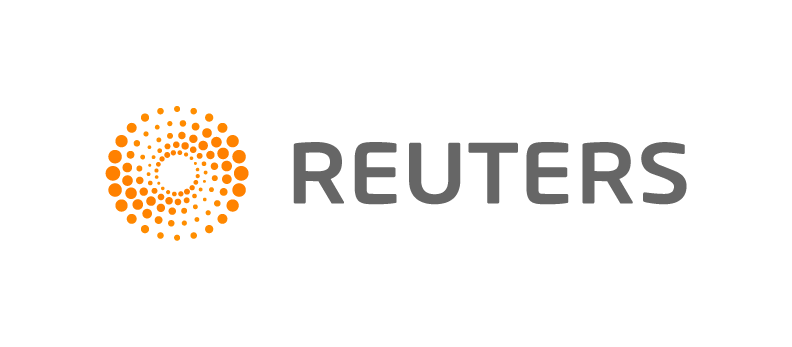 Feb 4 (Reuters) - (The following statement was released by the rating agency)
Mexico's energy reform is a long-term positive for the country and Petroleos Mexicano's (Pemex) credit quality, while Comision Federal de Electricidad (CFE) faces margin pressures, according to a new Fitch Ratings report.
'Fitch does not expect Pemex's ratings to change due to the energy reform, but the company will benefit from the ability to find partners to share exploration risks and budgetary independence,' said Lucas Aristizabal, Director.
'CFE will remain strategically important with its linkage to the government continuing to support ratings. Post-reform challenges for CFE include loss of industrial demand - its highest margin contributor - and difficulty meeting revised profit goals. CFE could see the impact of energy reform sooner than Pemex,' said Aristizabal.
Overall, the energy reform is a positive for Mexico's competitiveness. Industrial and commercial electricity users with large enough loads to enter into bilateral contracts with independent power producers stand to see electricity costs decline as a result of the energy reform, assuming new generators are able to secure low cost natural gas from the United States or incremental gas production in Mexico.
The rationale behind the ongoing energy reform is to attracting private investors in order to increase the country's oil and gas production. Mexico has been severely underexplored, while production significantly decreased during the past decade, due to Pemex's low investing ability. Mexico has estimated resources of approximately 159 billion barrels of oil equivalent (boe) with proved reserves (1P) accounting for 13.7 billion boe.
The greatest potential for a significant boost to production lies in tapping offshore deep-water crude and unconventional shale gas. Mexico's unconventional resources are estimated at 60 billion barrels or approximately 38% of estimated resources. Mexico ranks in the top-10 of potential shale gas/oil producers in the world. Yet shale production at this point remains not material, requiring significant private investment for exploitation.
For more information, a special report titled 'Mexico's Energy Reform' is available on the Fitch Ratings web site at www.fitchratings.com.
Generated by readers, the comments included herein do not reflect the views and opinions of Rigzone. All comments are subject to editorial review. Off-topic, inappropriate or insulting comments will be removed.