US Oil Falls $1, Manufacturing Data Weighs; Cold Supports Brent
by Reuters
|
Elizabeth Dilts
|
Monday, February 03, 2014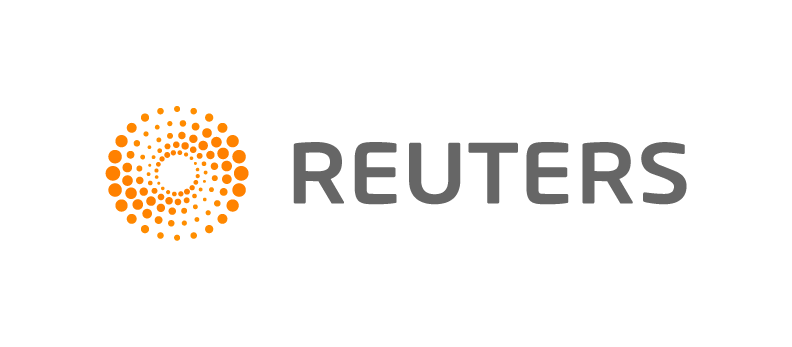 NEW YORK, Feb 3 (Reuters) - U.S. oil futures fell more than $1 on Monday, pressured by weak U.S. factory data and a sinking stock market, while Brent crude's decline was limited by rising heating oil prices as a snowstorm swept across the U.S. Northeast.
U.S. crude notched its largest daily percentage loss in nearly a month, weighed down by U.S. stock indexes that fell after data showed the factory sector in the world's largest economy expanded in January at its slowest pace in eight months. The S&P 500 sunk to its lowest level since October.
"The manufacturing data put the U.S. market in the barrel today," said John Kilduff, partner at Again Capital LLC, a hedge fund. "Brent was reacting more to the emerging markets last week, and now WTI is playing catch up."
Brent's losses were capped after traders started to buy contracts to rebalance the spread between the European benchmark and its U.S. counterpart, West Texas Intermediate, which had tightened during the session to its narrowest in three months, brokers said.
U.S. oil fell $1.09 to settle at $96.43 a barrel, falling below the 10-day moving of $96.85 for the first time since Jan. 15. Brent fell 36 cents to settle at $106.04 a barrel, after sinking during the session to a near three-month low of $105.40.
Losses in Brent were also capped on news of output glitches at the North Sea Buzzard oilfield, the largest of the fields that contribute to the Forties crude blend and which underpins Brent.
A fresh round of snowfall blanketed the U.S. Northeast, which boosted heating oil futures, and Brent retraced losses. U.S. ultra-low sulfur diesel (ULSD), known more commonly as heating oil, settled a penny higher at $3.0075 a gallon. It had previously risen about 2 cents to a session high of $3.0185, supporting oil prices.
1
2
3
View Full Article
Generated by readers, the comments included herein do not reflect the views and opinions of Rigzone. All comments are subject to editorial review. Off-topic, inappropriate or insulting comments will be removed.