Anadarko Reports Wide 4Q Loss Of $770M On Provisions
by Reuters
|
Monday, February 03, 2014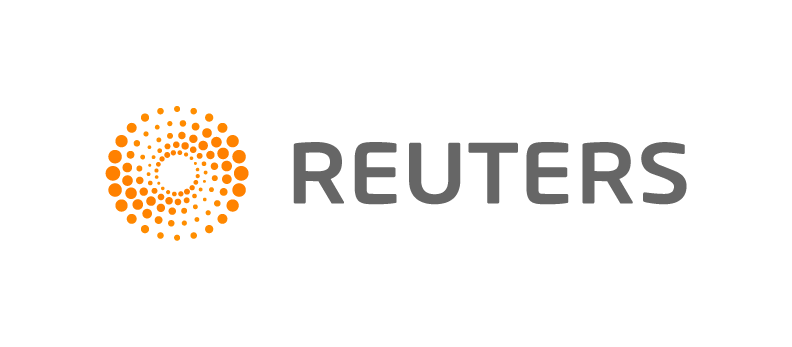 HOUSTON, Feb 3 (Reuters) - Anadarko Petroleum Corp on Monday reported a wide quarterly loss on hefty provisions for divestitures and legal wrangling over the Tronox case - warning that potential damages stemming from the litigation may rise.
Despite record sales volumes, the net loss was $770 million, or $1.53 a diluted share, compared with a profit in the fourth quarter a year ago of $203 million, or 40 cents per diluted share.
Shares of Texas-based Anadarko, an oil exploration and production company with operations around the world, tumbled 3.1 percent to $78.17 each after it said the "range of probable loss related to potential damages" in the Tronox case could be "$850 million to $5.15 billion."
The pre-tax contingency it took in the quarter was $850 million, at the bottom end of this range. But it said a significant amount of this should be deductible and recorded a tax benefit of $274 million.
After-tax items of $1.15 billion included $576 million related to the Tronox case and $402 million for divestitures.
In 2006, Anadarko bought oil and chemicals company Kerr-McGee, a year after it spun off its titanium dioxide unit Tronox.
In 2009, Tronox filed for bankruptcy and filed a lawsuit accusing Kerr-McGee of knowingly setting up Tronox to fail by shedding assets with heavy environmental liabilities.
Though it took provisions, Anadarko said sales volumes of natural gas, crude oil and natural gas liquids (NGLs) in 2013 totaled a record 285 million barrels of oil equivalent (BOE), or an average of 781,000 BOE per day, a rise of 7 percent on the year.
But in the fourth quarter sales of oil and gas slipped to $3.34 billion from $3.41 billion the year ago period on softer prices.
Anadarko said it added 551 million BOE of proved reserves in 2013, estimating its proved reserves at 2.79 billion BOE. It said its proved reserves were 45 percent liquids and 55 percent natural gas.
Generated by readers, the comments included herein do not reflect the views and opinions of Rigzone. All comments are subject to editorial review. Off-topic, inappropriate or insulting comments will be removed.
RELATED COMPANIES