UAE's Dana Gas Says Q4 Profit Rises 12%
by Reuters
|
Monday, February 03, 2014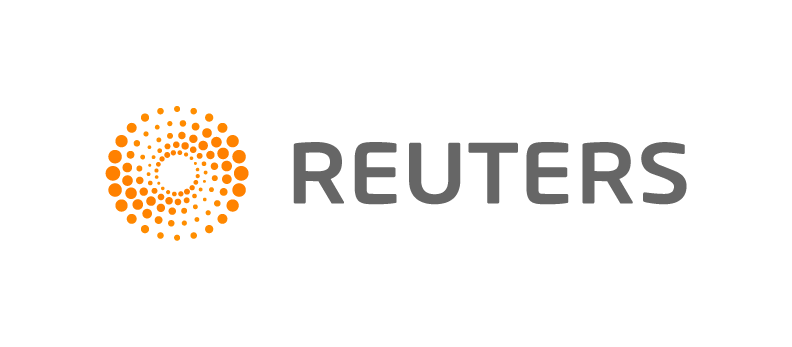 DUBAI, Feb 2 (Reuters) - Dana Gas made a net profit of 128 million dirhams ($34.9 million) in the fourth quarter of 2013, up 12 percent from a year earlier, the United Arab Emirates energy company said on Sunday.
Net profit for the full year fell 6 percent to 571 million dirhams.
Dana Gas said in a statement that it had not received any funds from Iraq's Kurdistan region since July 2013 and was "taking steps to ensure that payments are resumed as soon as possible".
The company collected $134 million in Egypt last year, leaving the trade receivables balance for its operations there at $274 million. ($1 = 3.6730 UAE dirhams)
(Reporting by Daniel Fineren; Editing by Andrew Torchia)
Generated by readers, the comments included herein do not reflect the views and opinions of Rigzone. All comments are subject to editorial review. Off-topic, inappropriate or insulting comments will be removed.