Oman's National Gas Co Says CEO Held by Prosecution
by Reuters
|
Monday, February 03, 2014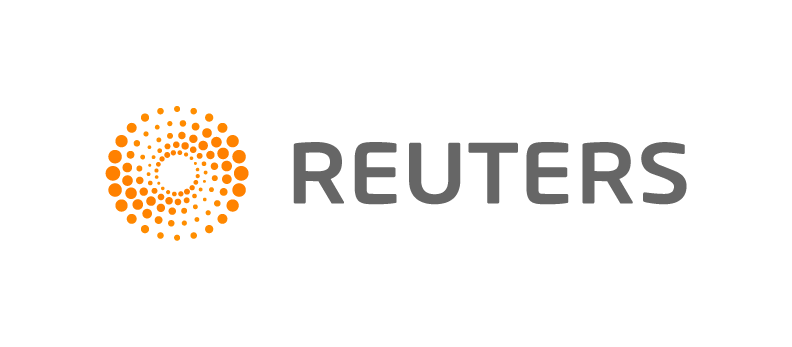 MUSCAT, Feb 3 (Reuters) - The chief executive of Oman's National Gas Co SAOG has been detained by the public prosecutor for questioning in relation to a widespread corruption probe involving the oil industry, a source in the prosecutor's office said on Monday.
The company said in a brief statement to the bourse that its board of directors had met on Sunday to discuss the detention of its chief executive, but did not give details. It said it had written to the prosecutor seeking information.
National Gas Co's website names its chief executive as Goutam Sen.
The source, who declined to be named, said the detention was related to a widespread corruption probe involving Oman's oil industry and related sectors.
Company spokesmen could not be contacted to comment.
Omani leader Sultan Qaboos has been pursuing an anti-corruption campaign in an effort to stem public anger about graft, which was one of the reasons behind mass protests in several Omani cities in 2011.
More than 20 government officials and private executives have gone on trial on charges of offering or accepting bribes in exchange for contracts, mostly in infrastructure projects.
Last month two executives of Oman's Galfar Engineering were handed jail terms and ordered to pay fines by an Omani court.
National Gas Co's profile on the stock exchange website lists its activity as "filling and marketing liquid petroleum gas" and gives its total number of employees as 170.
The firm posted group sales of 34.69 million rials ($90.1 million) in 2012, according to its financial statements.
(Reporting by Fatma al-Arimi; Writing by Yara Bayoumy; Editing by Andrew Torchia and Mark Potter)
Generated by readers, the comments included herein do not reflect the views and opinions of Rigzone. All comments are subject to editorial review. Off-topic, inappropriate or insulting comments will be removed.