Tuscany International Drilling Files for Bankruptcy
by Reuters
|
Monday, February 03, 2014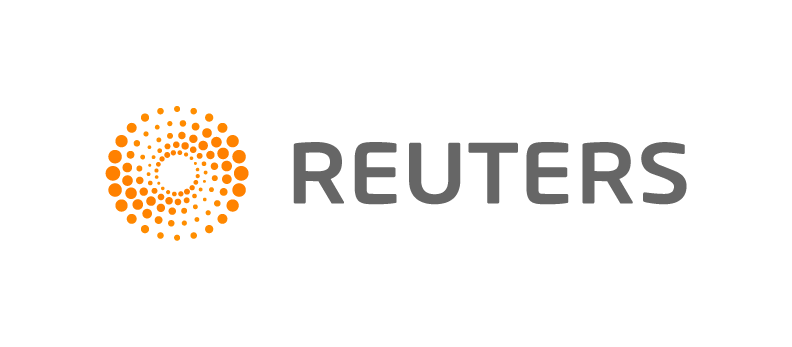 Feb 2 (Reuters) – Tuscany International Drilling Inc filed for chapter 11 bankruptcy protection late on Sunday, a court filing showed, as liquidity constraints pressed the Canadian contract driller to cut its debt load and explore strategic alternatives.
The oil driller said that revenue and rig utilization have fallen over the last year due to stiff competition in the oilfield services market, leading to cash shortages.
Tuscany said that a "lack of viable financing options and rapidly dwindling liquidity" pushed it to decide in favor of a chapter 11 process.
The company estimated liabilities and assets of $100 million to $500 million, according to the filing. As per an amended credit agreement with its lenders, the company said it will have about $237 million of outstanding debt.
Tuscany received a debtor-in-possession (DIP) financing of $35 million that will help carry out operations during the restructuring process, according to the filing.
The oilfield services company said it is contemplating a bidding and marketing process to seek strategic alternatives, subject to court approval.
Tuscany expects to complete the restructuring during the second quarter of 2014.
The case is in re: Tuscany International Holdings (USA) Ltd, Case No. 14-10193, U.S. Bankruptcy Court, District of Delaware.
Generated by readers, the comments included herein do not reflect the views and opinions of Rigzone. All comments are subject to editorial review. Off-topic, inappropriate or insulting comments will be removed.