Oil Falls On Fed, Emerging Market Concerns, Spread Narrows
by Reuters
|
Elizabeth Dilts & Jeanine Prezioso
|
Friday, January 31, 2014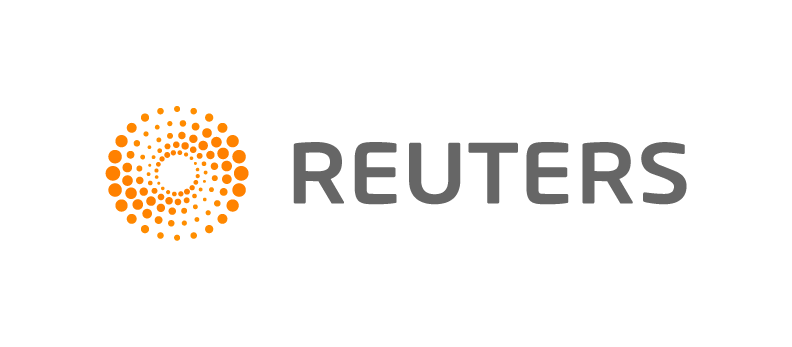 NEW YORK, Jan 31 (Reuters) - Oil prices fell on Friday, with Brent posting its biggest monthly loss in four months, on worries over the outlook for emerging economies and fallout over the U.S. Federal Reserve's decision to continue tapering its stimulus program.
Traders sold futures and took profits ahead of the weekend in continued concerns over emerging markets that weighed on world stock markets. European stocks posted their first monthly loss since August on Friday with the S&P 500 on course for the same.
Brent suffered steeper losses than U.S. oil, narrowing the spread between the two benchmarks to its smallest in 3-1/2 months.
"There are worries about the emerging markets and the Fed decision," said Gene McGillian, analyst at Tradition Energy in Stamford, Connecticut. "Even though the market didn't respond to the Fed decision immediately, now (traders) are stepping back and seeing the rally was extended and they want to take their money in case something happens over the weekend."
Oil prices were whipsawed late in the session by price swings in U.S. February gasoline and heating oil futures contracts, which expired at the end of the trading session.
U.S. oil rose in late session trade following a 5 percent gain in heating oil futures to their highest price in more than 5 years, then eased once the rally calmed. Brent oil traded lower for most of the session but extended losses following a drop in U.S. gasoline futures prices.
Brent crude settled $1.55 lower at $106.40. For the month of January, it ended 4 percent lower, the biggest monthly percentage decline since September. Trade was thin with some Asian markets closed for the Lunar New Year holiday.
1
2
3
View Full Article
Generated by readers, the comments included herein do not reflect the views and opinions of Rigzone. All comments are subject to editorial review. Off-topic, inappropriate or insulting comments will be removed.