Study: Employees Are the Key to Industry Growth
|
Friday, January 31, 2014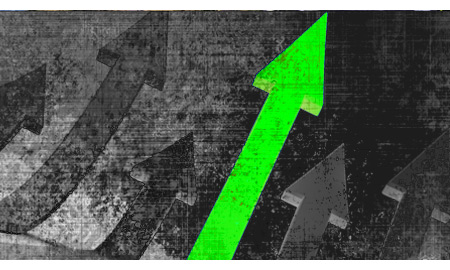 The theme for the energy industry in 2014 is global economic growth, and how the industry will accomplish this goal is through its talent. But this year in business will find it increasingly difficult to attract, retain and develop their talent. Skills gaps, rising costs and tougher competition will define the energy industry's barriers to growth this year, according to a report conducted by DNV GL.
A shortage of skilled professionals is a top worry for all regions, the report, Challenging Climates: The Outlook for the Oil and Gas Industry in 2014, noted, but especially in regions where manpower isn't lacking but the necessary skills set is.
"This year, for the first time in more than five years, employees are in charge," noted Josh Bersin, principle and founder of Bersin by Deloitte, in his predictions report. "High-performing employees will start to exert control. Top people with key skills (engineering, math, life sciences, and energy) will be in short supply."
This skills shortage hinders the industry from growing. One way of improving productivity is by maximizing the skills and contributions of people in the workplace, which in turn improves organizational performance.
"You must expand your sourcing and recruiting to a global level. Locate work where you can best find talent. And build talent networks which attract people around the world," noted Bersin.
"In order to hang onto skilled workers, international oil and gas companies are recruiting more permanent staff than ever before and this is a trend we expect to continue in 2014," said Dane Groeneveld, regional director for North America at NES Global Talent to Rigzone.
Nearly a fifth (18 percent) of survey respondents in DNV GL's report agree that the prospects for growth in 2014 are less certain than they were last year, and a further 38 percent say they are unsure, with all regions worrying about the shortage of skilled professionals in the industry. Around 47 percent of respondents consider this the top barrier to growth, as it was in 2013, according to the report.
1
2
View Full Article