Survey: OPEC Oil Output Rises In January From 2-1/2-Year Low
|
Friday, January 31, 2014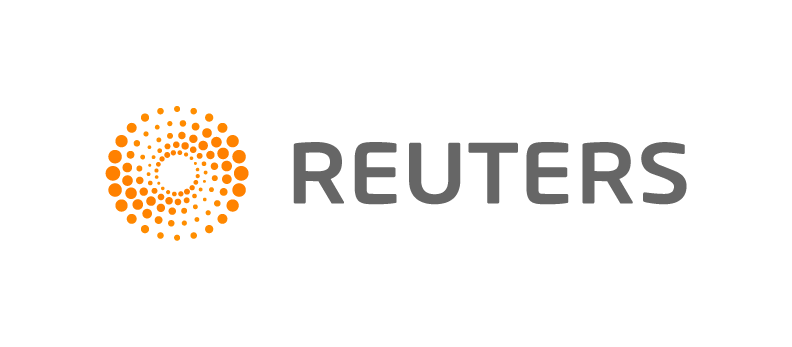 LONDON, Jan 31 (Reuters) - OPEC's oil output has risen in January from December's 2-1/2-year low, due to a partial recovery in Libyan supply and higher shipments from Iraq and Iran, a Reuters survey found on Friday.
Output from the Organization of the Petroleum Exporting Countries averaged 29.94 million barrels per day (bpd), up from a revised 29.63 million bpd in December, according to the survey based on shipping data and information from sources at oil companies, OPEC and consultants.
The survey illustrates the potential for OPEC supply to rebound in 2014 if Libya, Iraq and Iran sustain higher output. That could put pressure on oil prices without cutbacks from other members, such as Saudi Arabia.
"Over the next few months, the big challenge for OPEC will be to respond appropriately to any further normalisation of oil production in Libya," said Carsten Fritsch, analyst at Commerzbank in Frankfurt.
In January, higher supply in Libya, more Iraqi exports and a further small rise in Iranian shipments outweighed reductions in Angola and Saudi Arabia. December production in Saudi Arabia, Libya and the United Arab Emirates was revised.
OPEC's December output was the lowest since May 2011, when the group pumped 28.90 million bpd, according to Reuters surveys. Despite January's increase, supply is below OPEC's nominal target of 30 million bpd for a fourth straight month.
OPEC's biggest increase came from Libya, as the El Sharara field restarted in early January after protesters ended a blockade. Still, output remains less than half of the 1.4 million bpd the country was pumping last year, and further recovery is by no means assured.
1
2
View Full Article
Generated by readers, the comments included herein do not reflect the views and opinions of Rigzone. All comments are subject to editorial review. Off-topic, inappropriate or insulting comments will be removed.
RELATED COMPANIES