Petrobras Output Fell 2.23% In 2013, Dipped 4.96% In Dec
by Reuters
|
Friday, January 31, 2014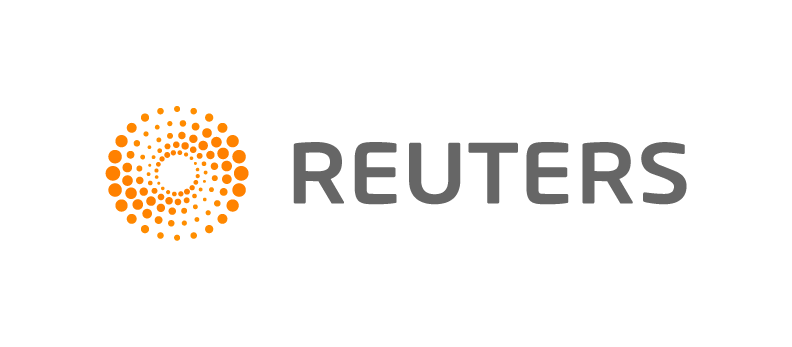 RIO DE JANEIRO, Jan 31 (Reuters) - Oil and natural gas output at Brazil's state-run Petroleo Brasileiro SA fell for a third month in December 2013 compared with a year earlier, with production declining also for a second straight year.
Petrobras produced 2.55 million barrels of oil and equivalent natural gas per day (boepd) from fields in Brazil and abroad in December, 4.96 percent less than in December 2012, Petrobras said Friday on its Web site.
Average daily output in 2013 slipped 2.23 percent to 2.54 million boepd from 2.60 million boepd a year earlier.
Output in December was 5.4 percent greater than in November.
Petrobras oil and gas output has stagnated since 2011 as it shut older platforms for maintenance and as output from mature fields fell, while new areas faced production delays and rising costs.
After reaching a record 2.72 million boepd in December 2011, production slid to a 45-month low of 2.47 million boepd in September 2012.
Completed maintenance, new wells and new production platforms and ships have resulted in production creeping back from recent lows.
Petrobras management expects output to rise 4 percent to 6 percent in 2014, according to a Jan. 10 report by Allan Good, a stock analyst with Morningstar in Chicago.
Good's estimate was modestly lower; he expects Petrobras output to grow three to five percent this year.
Generated by readers, the comments included herein do not reflect the views and opinions of Rigzone. All comments are subject to editorial review. Off-topic, inappropriate or insulting comments will be removed.
RELATED COMPANIES