White House Releases Plan to Make Arctic Shipping Safer
by Reuters
|
Timothy Gardner & Andrea Shalal-Esa
|
Friday, January 31, 2014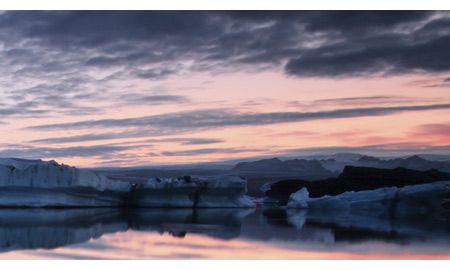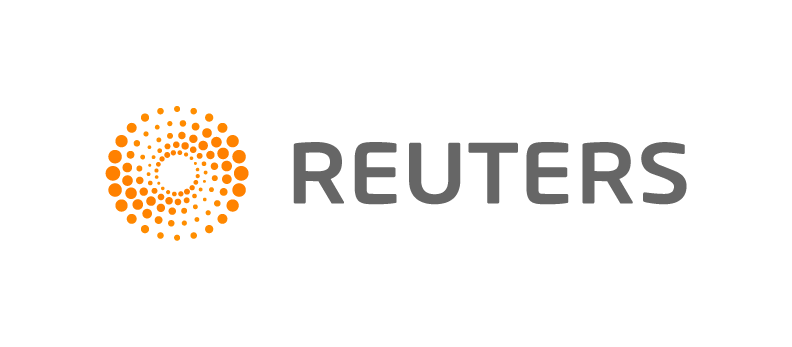 WASHINGTON, Jan 30 (Reuters) - As Arctic ice melts away, opening the way for greater oil development and mining, the White House outlined a plan on Thursday to promote safety and security in the region by building ports, improving forecasts of sea ice, and developing shipping rules.
With warmer temperatures leaving Arctic sea passages open for longer periods of the year, billions of barrels of oil could be tapped beyond what is already being produced in the region. A loss of seasonal ice could also allow greater exploitation of precious minerals considered abundant in the Arctic.
Extreme weather conditions, however, make the region a challenge to navigate and develop.
The White House plan was released on the same day that Royal Dutch Shell canceled drilling this year off Alaska, after a series of costly mishaps in the harsh conditions, as part of efforts to cut spending.
The U.S. Defense Department will lead an interagency effort to forecast icy conditions by launching a satellite and improving analytic methods to forecast icy conditions.
The Department of Commerce, meanwhile, will lead coordination on surveying and charting of U.S. Arctic waters to ease shipping and improve adaptation to climate change in coastal communities.
1
2
3
View Full Article
Generated by readers, the comments included herein do not reflect the views and opinions of Rigzone. All comments are subject to editorial review. Off-topic, inappropriate or insulting comments will be removed.