Israel's Back-Up Gas Supply Floats Far Offshore
by Reuters
|
Ari Rabinovitch
|
Friday, January 31, 2014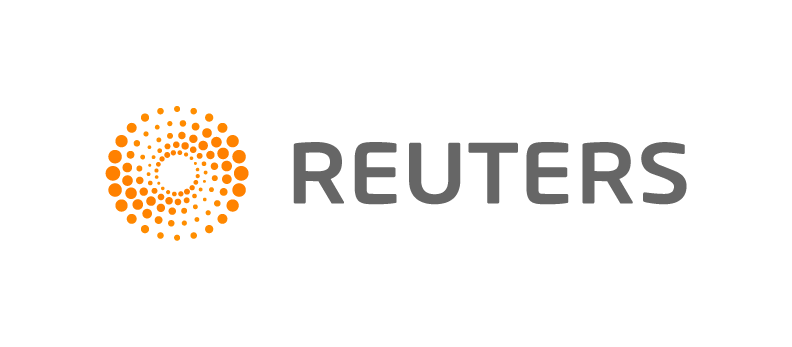 HADERA, Israel, Jan 31 (Reuters) – Permanently anchored in the choppy waters of the eastern Mediterranean, the gas tanker Excellence is in a constant state of alert, waiting for the phone call that Israel needs fuel.
The only country in the world to rely on a boat for its emergency energy supplies, the unconventional system proved its worth last month when a rare snowstorm swept Israel, leading technicians to call in for help to meet the surging demand.
The gas, imported and stored onboard in liquid form, was "regassified" and pumped through a special buoy into an underwater pipeline. In less than an hour, the Israel Electric Corp (IEC) had received its badly needed boost.
Israel is near a tipping point. Sometime in the next year or so, gas will surpass coal to become the main fuel for electricity production, a shift made possible by the discovery of huge offshore natural gas fields.
The buoy was completed a year ago for about 500 million shekels ($143 million). Separate from the exploration network, it offers a back-up in case of a spike in demand or any mishap in the single pipeline connecting the Israeli fields to shore.
A few other deep sea buoys have been built elsewhere in the world, but none are in use, officials said. Usually multi-billion dollar piers and land-based facilities are constructed to receive the liquefied natural gas (LNG).
But when militants in Egypt's Sinai peninsula blew up a cross-border gas pipeline in 2011, Israel in an instant lost vital supplies. IEC was forced to burn more expensive diesel and fuel oil and the company's already onerous debt ballooned to 70 billion shekels.
1
2
3
View Full Article
Generated by readers, the comments included herein do not reflect the views and opinions of Rigzone. All comments are subject to editorial review. Off-topic, inappropriate or insulting comments will be removed.