Cairn Reassures on Indian Tax Rules Compliance
by Reuters
|
Friday, January 31, 2014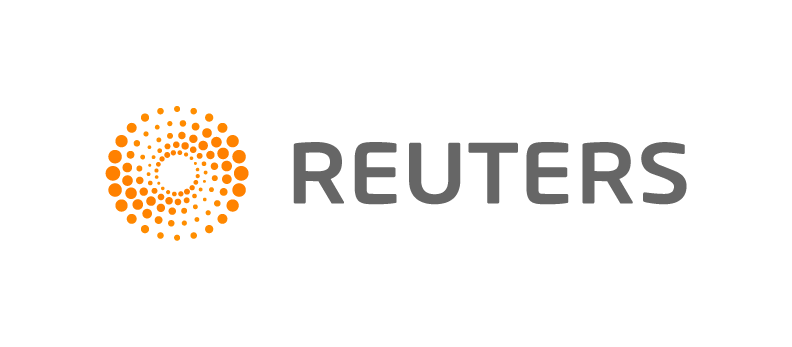 LONDON, Jan 31 (Reuters) – British oil explorer Cairn Energy said it would defend its position in relation to inquiries by Indian tax authorities, reassuring on Friday that it had complied with all the country's fiscal rules.
The company said last week it had been contacted by India's tax authorities to discuss income tax assessments dating back about seven years, becoming the latest foreign firm to be embroiled in India's tax crackdown.
Cairn, which made its name finding huge oil fields in India that were then floated in a separate company as Cairn India in 2006, said its advisers had checked its tax history and re-confirmed that the company has fully complied with the Indian tax legislation in force each year.
"The correspondence received from the Indian Income Tax Department indicates that this is in respect of amendments introduced in the 2012 Indian Finance Act which seek to tax prior year transactions under retrospective legislation," Cairn said in a statement.
"Cairn intends to take whatever steps are necessary to protect the company's interests and to defend its position," the company added.
While it discusses the issue with the Indian authorities, Cairn said it had been instructed not to sell any shares in Cairn India, in which it still holds a 10.3 percent stake.
The company, which is exploring for oil in Morocco and developing a large oil field off the coast of Britain, said that its activities elsewhere would continue as planned.
Shares in Cairn, which have lost 17 percent of their value since the company said it had been contacted by the Indian tax authorities last Friday, traded up 1.3 percent at 220 pence at 0808 GMT.