Key US Senator Says Consumer Impact Crucial In Oil Export Debate
by Reuters
|
Valerie Volcovici
|
Thursday, January 30, 2014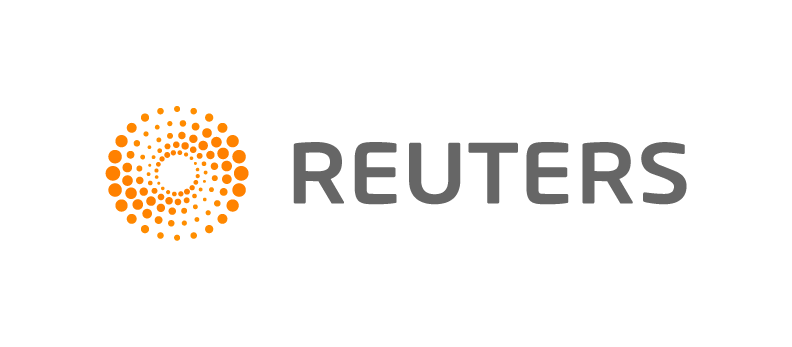 WASHINGTON, Jan 30 (Reuters) - The decision whether to eliminate a 40-year-old ban on most U.S. crude oil exports should hinge on whether it would lead to higher domestic retail gasoline prices, Ron Wyden, chairman of the Senate Energy Committee, said on Thursday.
The panel held its first hearing in 25 years on whether the restrictions should be lifted, responding to a strong push by oil producers and business groups who are seeking to change the policy as domestic energy production soars.
Wyden said he feared that the impact of a policy change on consumers would be drowned out by "a number of influential voices" that want to export oil.
The think-tank Center for American Progress, which has close ties with the White House, said in a paper this week that domestic gasoline prices would rise if the export ban was lifted.
"I just want to hammer home the point this morning that for me, the litmus test is how middle class families will be affected by changing our country's policy on oil exports," said Wyden, an Oregon Democrat.
Lisa Murkowski of Alaska, the energy panel's top Republican, said lifting the ban was "about production and jobs." Maintaining the ban would sooner or later depress U.S. oil production, she warned.
While the United States can export crude oil products such as gasoline and diesel, current laws require a presidential waiver to sell most unrefined crude oil abroad. This effectively bars most exports for now.
1
2
3
View Full Article
Generated by readers, the comments included herein do not reflect the views and opinions of Rigzone. All comments are subject to editorial review. Off-topic, inappropriate or insulting comments will be removed.