ExxonMobil Profit Tumbles As Energy Production Tapers
by Reuters
|
Ernest Scheyder
|
Thursday, January 30, 2014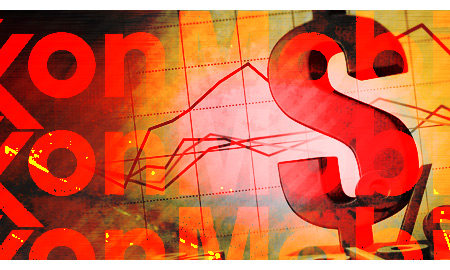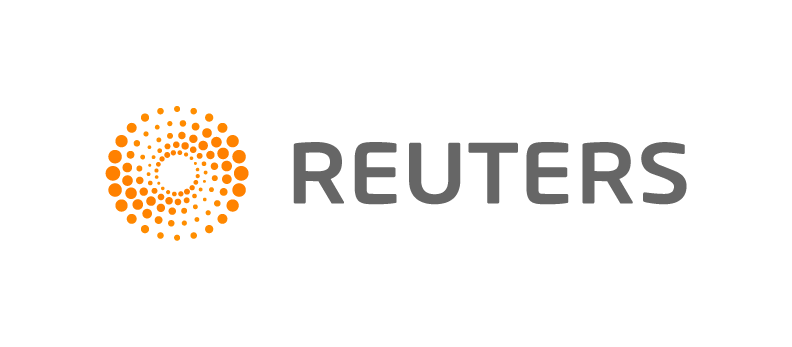 Jan 30 (Reuters) - Exxon Mobil Corp, the world's largest publicly traded oil company by market value, posted lower-than-expected quarterly profit on Thursday as it failed to offset declining production but spent heavily to find fresh reserves.
The problem of declining production at legacy oil and natural gas wells has become endemic for multinational energy groups, which have tried to offset the trend by launching massive and risky exploration projects.
Exxon's oil and natural gas production dropped 1.8 percent in the fourth quarter from year-ago levels, with natural gas production falling around the world and oil output slipping in half the regions where the company operates.
The results reflected a "mediocre quarter" for Exxon, especially in international production, Edward Jones analyst Brian Youngberg said.
"They've lost momentum already, reverting back to declining production and stagnant earnings," Youngberg said.
Exxon rival Royal Dutch Shell Plc said on Thursday the fourth quarter was its least profitable in five years as its own production slipped.
To assuage Wall Street, Chief Executive Officer Rex Tillerson promised in a statement that the company will ramp up exploration projects over the next two years to find newer reserves.
Exxon spent $42.5 billion in 2013 on exploration and other capital projects, a staggering sum that led Tillerson to admit last year: "I never would have dreamed we'd be spending at this level."
1
2
3
View Full Article
Generated by readers, the comments included herein do not reflect the views and opinions of Rigzone. All comments are subject to editorial review. Off-topic, inappropriate or insulting comments will be removed.