Kemp: Oil Industry Starts to Squeeze Costs, Wages
|
Thursday, January 30, 2014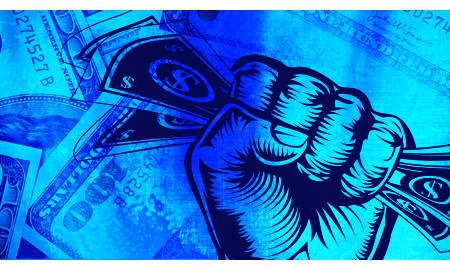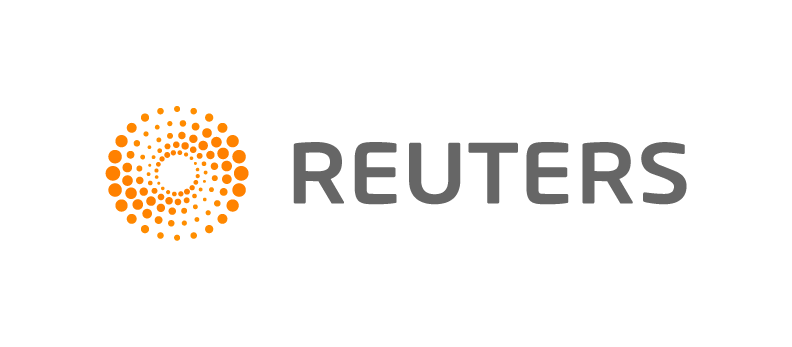 LONDON, Jan 30 (Reuters) – Cutting the cost of everything from salaries and steel pipes to seismic surveys and drilling equipment is the central challenge for the oil and gas industry over the next five years.
The tremendous increase in exploration and production activity around the world over the last ten years has strained the global supply chain and been accompanied by a predictable increase in operating and capital costs.
When oil and gas prices were rising strongly, petroleum producers and their contractors could afford to absorb cost increases.
But as oil and gas production have moved back into line with demand, and prices have stabilised, the focus is switching once again to cost control.
"Operational excellence," a euphemism for doing more with less, is back in fashion and set to dominate industry thinking for the rest of the decade.
1
2
3
4
5
6
View Full Article
Generated by readers, the comments included herein do not reflect the views and opinions of Rigzone. All comments are subject to editorial review. Off-topic, inappropriate or insulting comments will be removed.